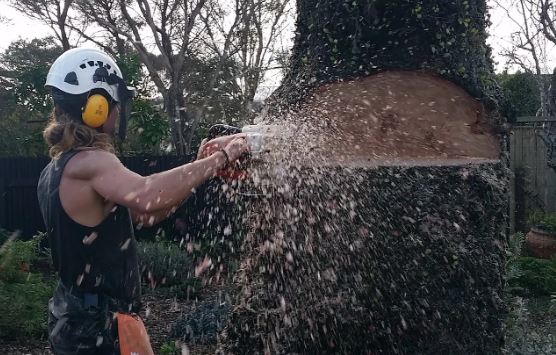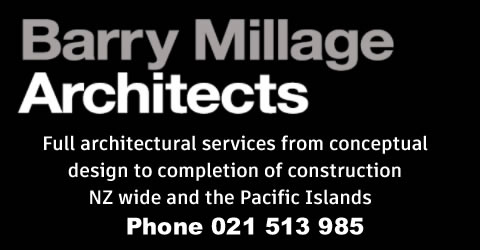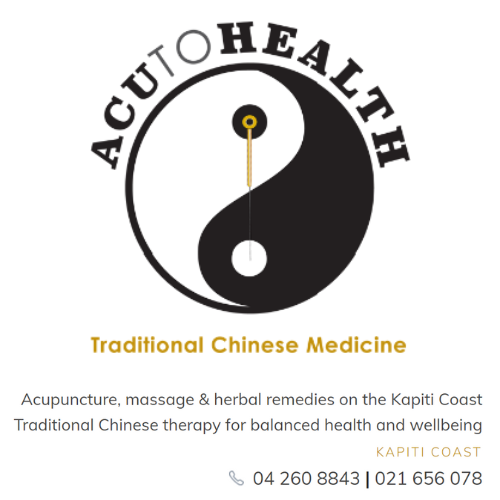 Friends in high places can be a great asset. Kāpiti's Luke Burns has already scaled the heights and his business Lukes Treewalkers has just announced the winner of a $1500 giveaway for tree work.
Luke says it was a really tough decision to make on this and he may look at running the promotion again at some stage as he can see that help is needed.
"There's also a few others that I'm going to see If I can lend a hand with. The winner of this $1500 giveaway though is a Kāpiti resident. I had the privileged of going out and meeting the family and I can see they have a risky tree that desperately needs to come out and they're more than deserving to get a helping hand with this."
Luke says his quote on this job was above the $1500 mark but he thought they're more than deserving to have this job sorted for them, from start to finish.
"Congratulations and thanks to all those who have reached out. Watch this space."
Luke started climbing trees at the age of three and has been hanging around ever since. He has always had a passion for heights and adrenalin which has driven the direction of his career paths and after hours hobbies.
After leaving school Luke joined the NZ Defence Force as a Field Engineer where he was cross-trained in a wide range of engineering tasks, including demolition, bridge building, mine clearance and construction techniques.
Luke says after three years in the Army he had gained valuable insight into how individuals can work as an effective team, efficiently, while having a whole lot of fun.
He says a strong connection with nature meant becoming an NZQA Certified Arborist was a natural transition and he has a real passion to incorporate all of his knowledge to set new standards within the industry.
And business is reaching for the sky. Luke is in demand for everything from hedge pruning right through to complex rigging operations.
"We're passionate about promoting living with trees, but sometimes the wrong tree is in the wrong place. May the trees live in harmony with you."
https://lukestreewalkers.co.nz/
Facebook: https://www.facebook.com/profile.php?id=100088104236818