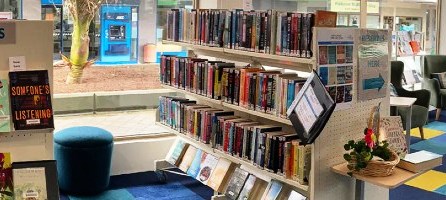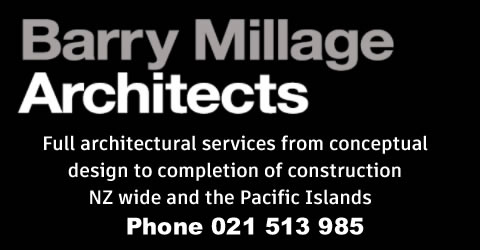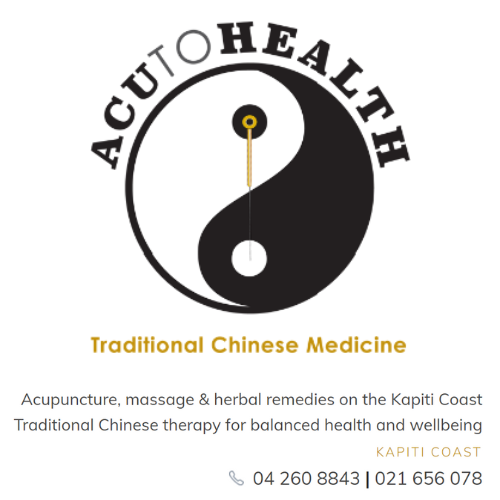 Waikanae Community Board Chair Richard Mansell has welcomed progress on the development of a new community hub/library and service centre for Waikanae.
Since the main Waikanae Library closed in November 2018, staff have been investigating options for its permanent replacement. Kāpiti Council agreed today to engage with the community over three options.
Mr Mansell says the new facility, while located in Waikanae, will be an asset for the whole Kāpiti Coast District.
"We are mindful of the budget and will want to ensure there are no blowouts. The community have been waiting a long time for this and it is important to keep costs under control while delivering the best possible outcome," says Mr Mansell.
Kāpiti Coast District Deputy Mayor Lawrence Kirby says staff investigations have canvassed a wide range of issues.
"Today councillors considered potential opportunities for creating a modern library and community hub, balancing function, property costs and construction issues, and how we will engage with the community to get their views.
"Libraries are changing. Books and promoting literacy will always be central to their function, but contemporary libraries are more of a community hub that host a wide range of activities. They connect, strengthen, inspire, and activate their communities," says Mr Kirby.
"To ensure we provide our community with a modern, world-class facility, our team has studied overseas models as well as new facilities popping up across New Zealand.
"Equally as important as what the new facility delivers, is where it is located and that the building is affordable, sustainable and adaptable to changing community needs over time."
"We're now at a stage where people can have their say on the short-list and what else they'd like Councillors to consider when deciding which option to pursue."
Three options are being considered:
Refurbishing and extending the former library.
Refurbishing both the former and pop-up library buildings.
Refurbishing both buildings and extending the former library.
"I strongly encourage people to get involved and have their voices heard.
"Community engagement will take place over six weeks from 12 June. Then in August, Council will consider which building option to progress," says Mr Kirby.
Keep an eye out for more details about engagement opportunities:
kapiticoast.govt.nz/future-waikanae-library