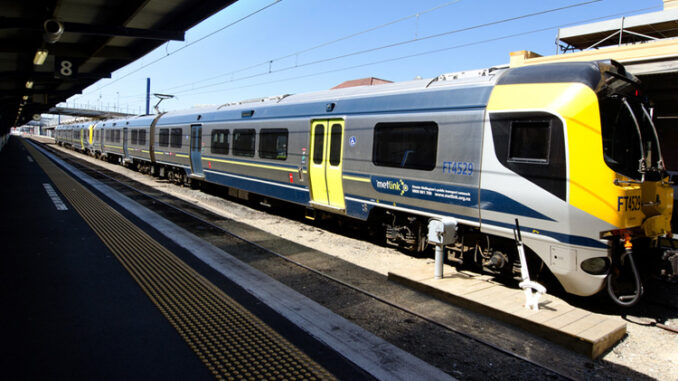 Kāpiti Mayor Janet Holborow has welcomed the Government's investment in passenger rail services announced recently.
"The new trains and investment in the rail system will significantly improve the reliability and efficiency of passenger rail services, making it easier for Kāpiti residents to engage in employment and education opportunities and access critical support services across the region," says Mayor Holborow.
"This has been the result of strong advocacy by Greater Wellington Regional Council and it's great to see the Government taking action on reducing emissions, increasing network capacity, and improving the resilience of our rail network.
"Supporting growth along the rail corridor by improving transport connections is critical for our environment and our people and this investment in passenger rail services is welcomed," Mayor Holborow says.
Kāpiti Councillor Sophie Handford, Chair of the Strategy, Operations and Finance committee and long-term climate advocate says the funding is a "big step in the right direction."
"Investing in commuter rail is paramount and presents an opportunity for addressing the intersections of social and environmental challenges – fostering communities which are connected, resilient and low-emissions," says Cr Handford.