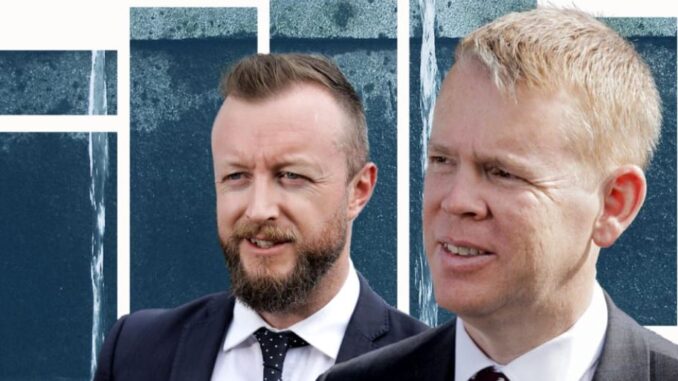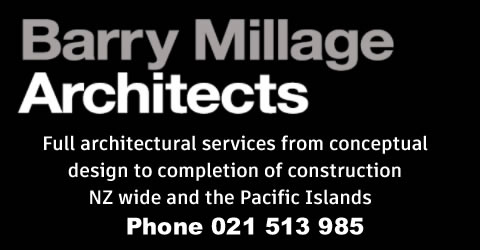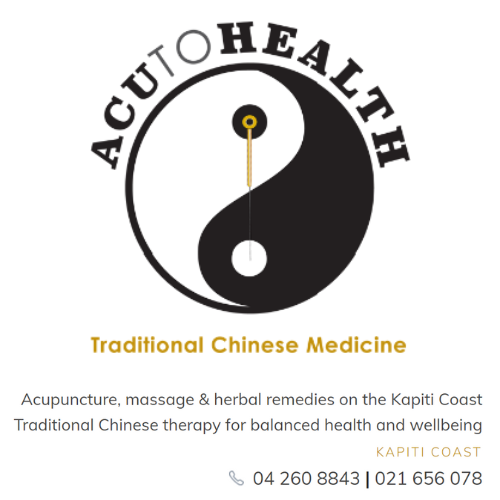 Kāpiti Mayor Janet Holborow says Prime Minister Chris Hipkins and Local Government Minister Kieran McAnulty's announcement to move from four Water Services Entities to ten is welcomed.
"Our Council is now proposed to be part of a Wellington-Wairarapa Entity rather than a much larger entity that encompassed Tairāwhiti/Gisborne, Hawke's Bay, parts of the Manawatu-Whanganui Region, Wellington, Chatham Islands and the top of the South Island," says Mayor Holborow.
"We've always been concerned about the loss of our community's voice. A smaller entity will still allow for economies of scale but provide better alignment between regional decision making and local delivery.
"We're also pleased that the initial 1 July 2024 transition date has been delayed.
"Unbolting water services from local government is not as simple as it sounds. Water services are intertwined with other council services such as stormwater systems in our parks and under our roads, and many of our people work across multiple delivery and supporting roles.
"We need to ensure any transition is seamless for our community and our people. Rushing through such a significant delivery model change wasn't guaranteed to do this."
Other than the number of entities and timeframes, the three waters reform remains relatively the same.
Councils will have a say and representation over their local water services entities through regional representative groups, forming a partnership between mayors or council representatives and iwi/Māori to provide strategic oversight and direction to the entities.
The Wellington-Wairarapa regional representative group will be responsible for selecting a professional board of experts who will govern the entity and employ the entity's chief executive.
"Council will be an entity shareholder. This means the assets will be owned by the entity's councils however, they will be operated and financed independently," says Mayor Holborow.
"Ten entities versus 67 councils creates the ability to borrow the funds needed to make real change for all of Aotearoa/New Zealand.
"Our focus remains on making sure our community is no worse off financially as a result of the changes.
"Subject to legislative changes to the Water Services Entity Act, our assets and people will still transfer to the new entity sometime prior to 1 July 2026.
"Our emphasis will always be advocating for quality water services delivered in an affordable way for our community.
"That is why we have continued to advance significant projects to deliver enhanced environmental outcomes and build capacity across our drinking water, wastewater and stormwater networks despite the uncertainty that has surrounded the three waters reform."