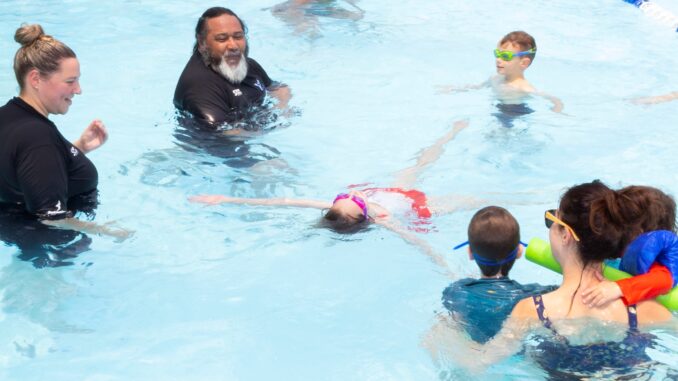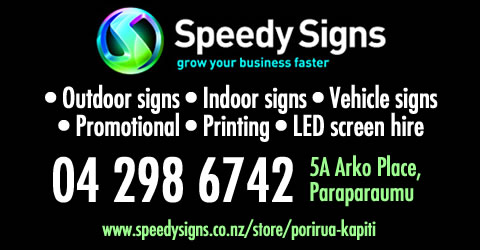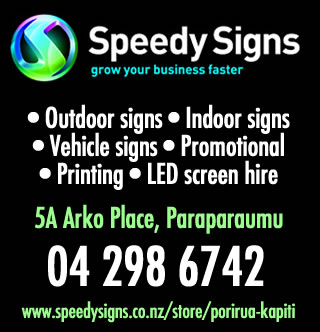 Kāpiti Coast District Council are hosting a free session at Ōtaki Pool on Wednesday 19 April between 2-4pm, to introduce SplashSave to parents and caregivers wanting to teach their young children how to be water safe.
KDCD aquatics programme and events manager Shelley Ashton says it's vital for all children to learn how to be water safe.
"That's why we have partnered with SplashSave, a social enterprise on a mission to provide every child with the opportunity to learn to swim.
"The programme covers everything from baby's first bath, all pre-school swim skills, right through to water safety at beaches, rivers and on boats – which is super important in a coastal community such as ours.
"Our free education session on 19 April will introduce families to the SplashSave programme, designed to give caregivers the skills and confidence to teach their 0-8 year-olds basic water safety skills while bonding and having fun. 
"Caregivers and their children (older siblings are welcome) will be joined in the pool by SplashSave instructors for a fun, interactive, and educational session delivered in English or te reo Māori.
"Our own instructors will also be available on the day to answer any questions and to learn from the SplashSave experts to help integrate the programme into our own offerings."
The first 50 families to register for the Ōtaki Pool SplashSave event will receive a pack to take home. The SplashSave Pack is filled with educational resources to teach and motivate families to swim, including:
A 70-page book with over three years' worth of fun teaching materials in an easy-to-understand format.
5 x waterproof lesson sheets full of fun games that can be used in the pool.
5 x certificates to celebrate your child's achievements along the way.
To register, call our friendly Ōtaki Pool reception team 06 364 5542 or email [email protected].