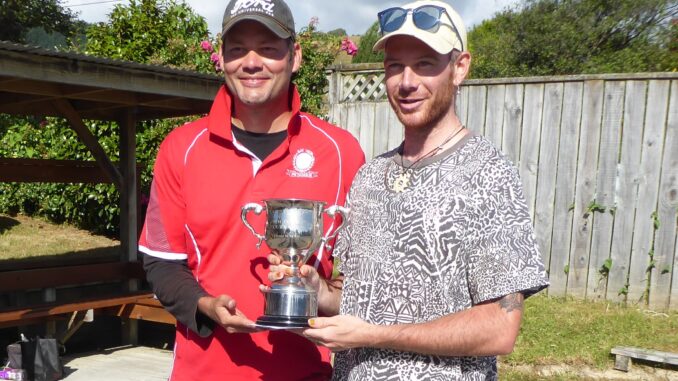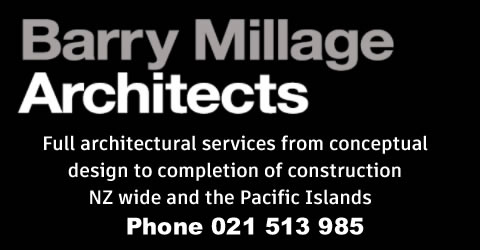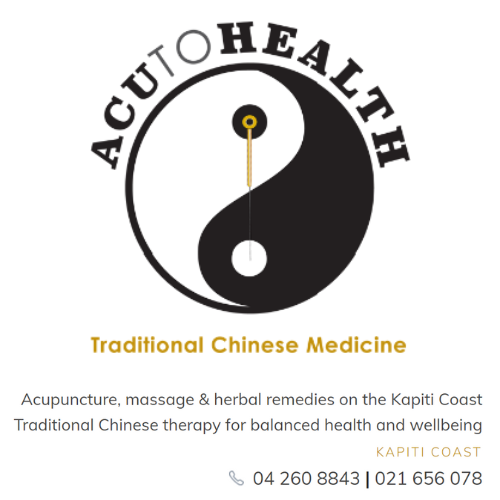 Marlene Barker reports…
The recent Kāpiti Petanque Club Open tournament attracted a strong field of 34 doubles teams. Competitors came from various parts of New Zealand and over the two days showed what an exciting and challenging game it is.
"The calibre of the players was high and those watching commented on the spectacular array of talent. The Trophy runners up were a father and son combination, Andre Noel and Keelan Noel from Rotorua. Mention must be made of young Keelan. His skills were superb.
"The support for those playing in the finals showed how much interest there is in the sport. Kāpiti Petanque Club welcomes anyone who would like to come in and experience the game. All equipment would be supplied while you decide whether the game is right for you. The only stipulation from the Club would be that covered shoes must be worn. The Club is situated in Aorangi Road, between the Rugby and the Cricket grounds. Parking is available.
Club days are: Tuesday, Saturday and Sunday between 1pm and 4pm, Thursday morning between 9am and 12 noon.
Full results:
Trophy: Moises Burgos and Nico Toyne
Trophy runners up: Andre Noel and Keelan Noel
3rd = Trophy: Kevin McFadgen(Kāpiti) and Brett Maguire(Kāpiti), Michael Rocks and Murray Porter
Trophy Consolation: Debby Butler(Kāpiti) and Steven FitzGerald; Trophy Consolation runners up: Enoka Smiler and Monica Smiler
Plate winners: Geoff Greer and Denise Bevidge; Plate runners up: Michelle Maxwell(Kāpiti) and Sharon Cannon
Bowl winners: Maryan Kennedy and Lynette Gibbs; Bowl runners up: Claire Wilson and Christine Stricken
Bowl Consolation: Patricia Galbraith and Brian Eastman