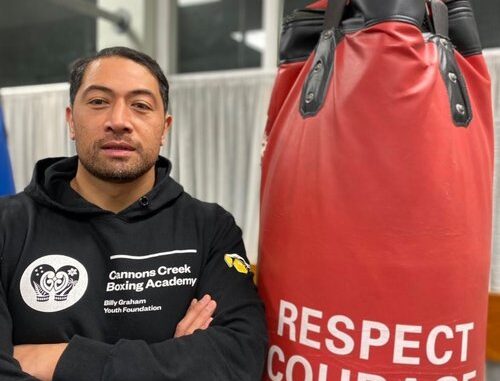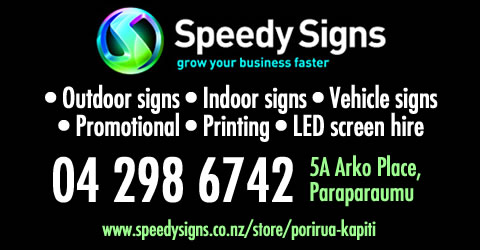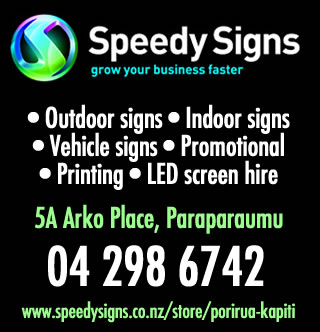 Cannons Creek Boxing Academy (CCBA) has received a grant from NZCT of $25,000 to cover salaries for a Head Female Coach, an Assistant Female Coach, and an Academy Manager.
Academy Manager Ioane Washburn says, "CCBA currently engages with over 100 tamariki and rangatahi twice weekly through our membership classes, and up to 200 young people with our Champions Begin Program for schools, alternative education, and community partners during school hours."
"There is a misconception that CCBA is just another run of the mill boxing gym. CCBA is more than that. Our programs focus on young people, to provide a safe environment for them to develop positive values, life skills and relationships, improve their confidence and self-esteem and encourage the attitude of serving their community", Washburn adds.
"We separate our boys and girls classes after school and quite often in our day classes as well. The Head Female Coach looks after the girls classes, while the Head Male Coach looks after the boys. The Assistant Coaches work alongside the Head Coaches to deliver the classes."
"All coaches hold, at a minimum a Probationary Boxing Coaches Licence and are involved in the community. They can often be found at community events in Cannons Creek or the wider Porirua area. Coaches also attend tournaments during the weekend and have a busy boxing calendar for 2023."
The Cannons Creek Youth Charitable Trust employs staff for CCBA to enable long term engagement with young people through physical fitness & sport (classes are provided for ages 9-18+). Qualified coaches ensure a safe environment for our young people to engage with and learn from. CCBA also benefit from volunteer coaches who assist in the senior classes, supporting our coaches and members.
Established in 2014 with significant support from the Vodafone Foundation and the Tindall Foundation, CCBA was the first academy set up outside of its pioneering academy in Naenae. With a vision for inspiring and empowering young people through the vehicle of boxing, the academy was set up with support and encouragement from the New Zealand Police.
The academy now has a head coach and two female lead coaches, as young women increasingly find their way to CCBA for a source of wellbeing and friendship. CCBA strives to collaborate within the community to support the whole young person and their whanau. We value the relationships we have and continue to make with youth, schools, community, and police.