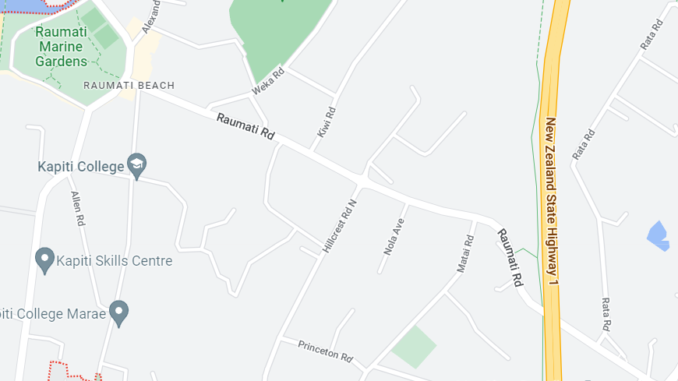 The Government has spent $10 million to buy a 4.6-hectare vacant plot of land on Raumati Rd. Housing Minister Megan Woods has announced plans to build 100 new homes for social housing.
"This purchase will ultimately mean more families have a place to call home and demonstrates our commitment to resolving the housing challenges facing the Kāpiti Coast District," said Housing Minister Woods​.
She says it is clear that further steps are needed to address housing in the region, and "by tackling it now, we can prevent problems that will potentially compound and worsen in the coming years."
The Kāpiti Coast District has a long problem of unaffordable housing. A housing stocktake by the district council earlier this year showing housing prices were skyrocketing and people were sacrificing necessities for rent.
It also found out there were not enough public housing available for a growing waitlist – demand doubled each year from 2016 to 2020.
As of June, 195 families were on the waiting list for public homes, but the number could be unrepresentative of demand as many don't put themselves on the register.
Māori households were twice as likely to be living in social housing in the district.
The district council's Housing Strategy, which was approved in May, also said it would review existing council land to see if more social housing could be built and actively work with housing providers and iwi to explore development opportunities.
Plans for the number and type of homes are still being developed but Minister Woods says the Government is hoping to address the historically low levels of public housing in Kāpiti.