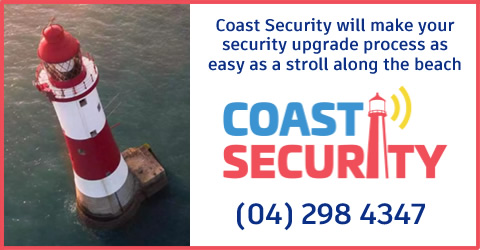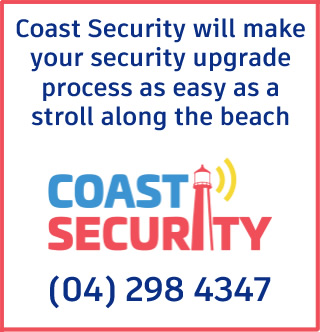 Paekākāriki Community Board member Kelsey Lee has been appointed as Senior Campaigner for JustSpeak NZ, a social justice advocacy group.
Originally from Ahuriri Napier, Ms Lee now lives in Paekākāriki. She says what made her most excited about joining JustSpeak was the level of support and guidance from everyone, both present and past in the JustSpeak whānau.
Ms Lee says she feels privileged to be carrying on the work of our tipuna while guided by so many rangatira in the justice space.
Ms Lee says she has been involved in a range of campaigning, including local body politics and social justice kaupapa and also has recently just left working for Government.