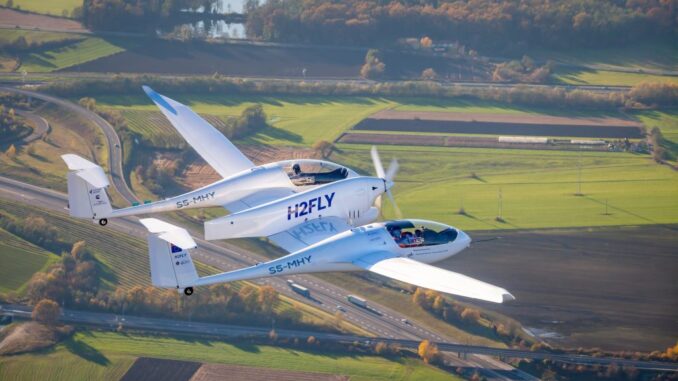 Kāpiti Coaster John Skene says he has enjoyed a lifetime in commercial aviation and he has a great passion for aviation history and all that it entails.
John shares his knowledge and interest in all things aviation on his website Aviation-Tales and has a regular show on Coast Access Radio – Aviation Past and Present. See links below.
The story of the Pipistrel Taurus HY4 is from John's latest newsletter.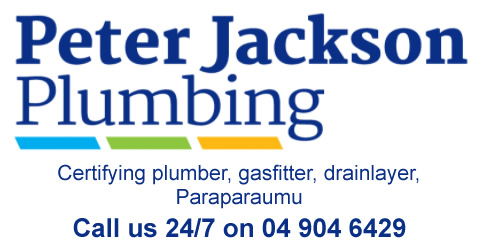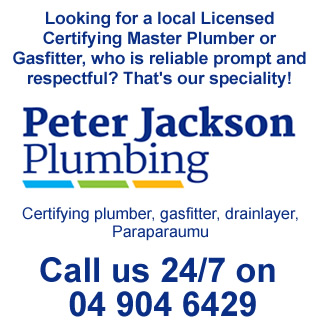 The Pipistrel Taurus HY4 is the world's first hydrogen fuel cell-powered four-seat passenger aircraft, developed in conjunction with the DLR Institute of Engineering Thermodynamics, an aeronautics and space research centre based in Germany.
The aircraft's powertrain system comprises a hydrogen storage tank system, a low temperature hydrogen fuel cell, plus a battery. To save weight, the hydrogen fuel is stored at a pressure of up to 5,800 psi in two carbon-fibre tanks, one in each fuselage.
The fuel cell converts hydrogen directly into electrical energy, while lithium-ion batteries provide a power boost during moments of peak demand from the 80kW electric motor.
This pioneering aircraft can fly at a cruising speed of 145 km/h, a maximum speed of close to 200 km/h, and a range of up to 1,500 km. During testing over Southern Germany from Stuttgart airport, this aircraft flew up to a height of 2,500 meters during April.
If you are wondering about the aircraft registration (S5-MHY) the prefix (S5) is the country code for Slovenia where the airframe was constructed by 'Pipistrel.'
https://www.coastaccessradio.org.nz/Programmes/Details.aspx?PID=2e18fc06-28d2-4fc0-8d93-8d5837102c7e