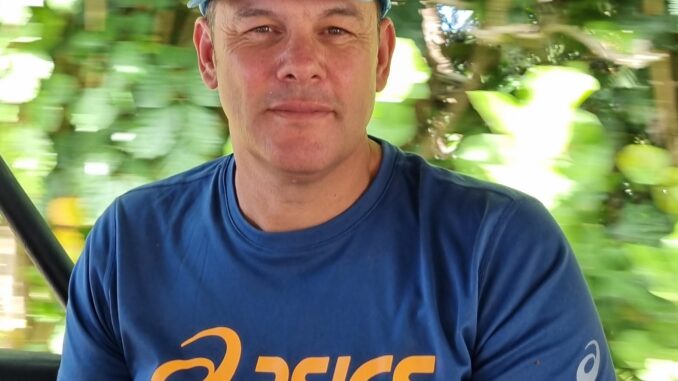 Glen Cooper says his motivation for standing as a candidate for the Paraparaumu Ward has been a series of poor decisions by Council where they have got away from a focus on core business.
"In terms of my aspirations for the Paraparaumu Ward what I want to achieve as a councillor is to bring back common sense decision making in the best interest of Kāpiti residents."
Mr Cooper says he would not be coming to council with any grandiose promises. "I will be focusing on supporting projects that are focused on core functions of council such as roading, infrastructure, water, parks and recreation."
Mr Cooper says the Kāpiti Gateway, which he intends to try and cancel, is a prime example where council have gone away from core business which in turn is partly responsible for delivering unsustainable rates increases.
"The debacle of the Gateway project where the last councillors have rammed through an expensive, grandiose ego driven project that has very little if any community support, no identifiable outcomes, and no business plan, is a prime example of what needs to change. I will bring that change in that I have a firm belief that the councillors and council must be accountable to the people of Kāpiti and to every penny they spend of ratepayers money.
"I believe the projected rates increase is not sustainable and the Mayor and councillors should set an agenda to revisit the long term plan and come back with an acceptable forecasting of rates – that will be my focus."
Glen Cooper has lived on the Kāpiti Coast for 22 years. He was a police officer, detective, detective sergeant for 18 of those years, and most recently a Kāpiti business owner.
"I am married to a born and bred local, Vicky, and have two wonderful children. The skills I bring are a common sense approach, investigative, analytical and decision making skills with a strong sense of right and wrong."