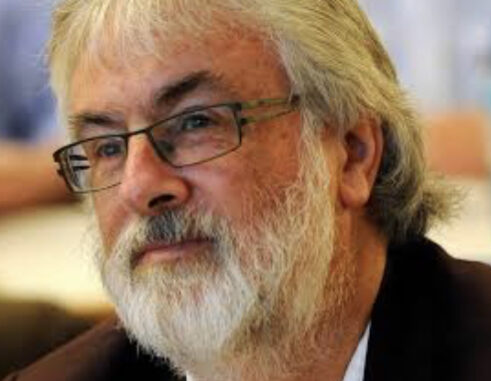 Ian Powell of Otaihanga says he is concerned at increased centralisation of decision making and can bring his experience to local council decision making.
"For some time now I have become increasingly concerned about the relationship between central and local government. My basic premise is that, on the one hand, central government is the higher authority but, on the other hand, decisions should be made locally except where it makes better sense to make them nationally (or regionally)."
Mr Powell says there is an obvious area of grey in between and tension as a result. But this is part of the core of democracy.
"If the relationship between central and local government is robust and respectful, then this tension is good for both democracy and quality decision-making in the interest of public good. Where the relationship is top-down instead, the risk of poor quality decision-making increases.
"For over 30 years I witnessed closely and worked within the central-local (DHBs and predecessors) government relationship in the health system. I am concerned about the move to over-centralise by shifting points of decision-making away from local government (not just in health)."
He says there is a need to rebalance this shift.
"Having lived on the Kāpiti Coast for over 39 years and drawing upon both my relevant experience and values, I am now looking to stand as a district-wide councillor for the Kāpiti Coast District Council in the forthcoming local government elections."
Ian Powell is the first candidate to announce for one of the three District-wide Council seats.