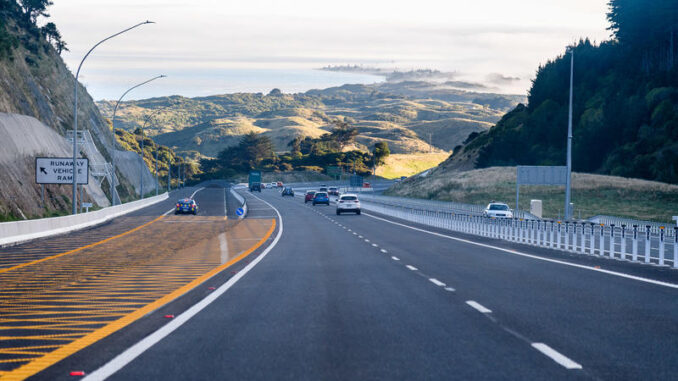 Transmission Gully, described as a game changer for the Kāpiti Coast, was a long time in the planning and construction but since it was opened has been met with acclaim.
The July 6 Electra Business Breakfast is welcoming Waka Kotahi NZTA's Craig Nicholson and from Ventia, Anthony Green. Craig will speak about the construction of Transmission Gully and what it provides in terms of road safety, resilience, capacity and travel time reliability. Anthony will speak about its role operating the new motorway for the next 25 years.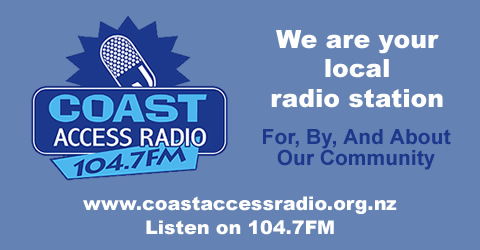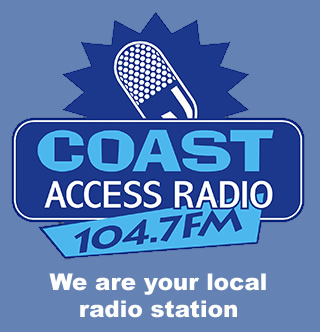 The importance of TG for economic development in Kāpiti will be discussed along with the following insights.
• Transmission Gully is one of the most significant and complex new roading projects in New Zealand, spanning 27 kilometres of challenging terrain that has required innovative environmental and construction techniques.
• Transmission Gully is New Zealand's first transport infrastructure project to be delivered under a Public Private Partnership (PPP).
• Wellington Gateway Partnership (WGP) is the PPP contractor. CPB HEB Joint Venture is the joint venture sub-contracted by WGP to design and build the project. Ventia is the company sub-contracted by WGP to operate and maintain the motorway for 25 years.
• Ventia is one of the largest essential service providers in New Zealand and Australia. It provides long term management of critical public and private assets and infrastructure.
• Ventia's job is to operate the motorway 24/7. This involves handling emergencies, traffic management and responding to incidents or events.
To Book: $39 (incl GST) per person
https://events.humanitix.com/the-engineer-and-the-maintainer-speak-about-transmission-gully-a-game-changer-for-kapiti
What: Electra Business Breakfast
When: Wednesday 6 July 2022, 7.15am to 8.45am
Where: Southward Car Museum