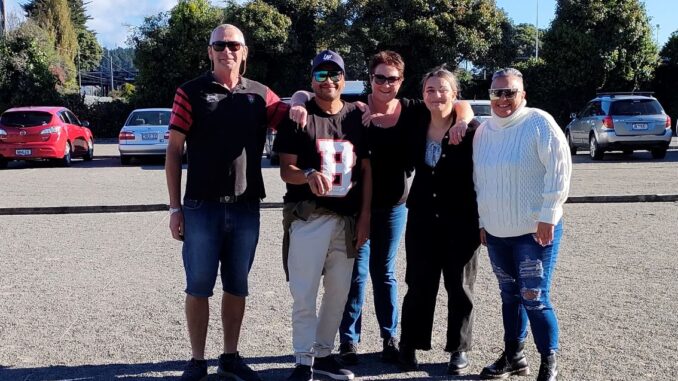 By Marlene Barker
With restrictions lifting a little, Touch Kāpiti/Horowhenua visited the Kāpiti Petanque Club recently for an afternoon of fun games, followed by a barbecue.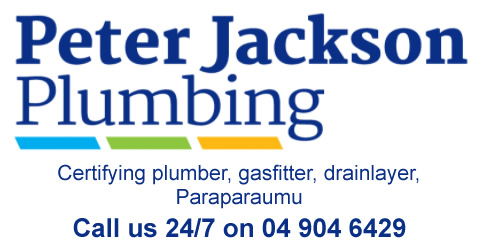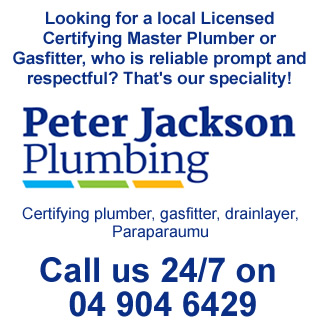 For those who know little of the game of touch rugby, there are 3,000 touch players in the Wellington region, falling into three grades – juniors, secondary and adults. This sport clearly has a huge following.
The visitors to Kāpiti Petanque were all national coaches, referees and committee Members , along with partners.
After a brief explanation by Kāpiti Petanque club members on how the game is played, teams were sorted and play commenced. There was much laughter, along with fierce competition. Naturally, referees being referees, there were a few suggestions made, but no yellow or red cards were in evidence. Having said that, a lot of measuring was done.
It was great to observe the enjoyment had by all, to the point that the barbecue chef had to remind everyone that the meal was ready.
Kāpiti Petanque welcomes visitors whether they are individuals wanting a go or groups such as sporting clubs or workplaces arranging a social occasion. The Club is situated between the Rugby Club and Cricket Grounds on Aorangi Road, Paraparaumu.
For more: https://www.facebook.com/KāpitiPetanque/