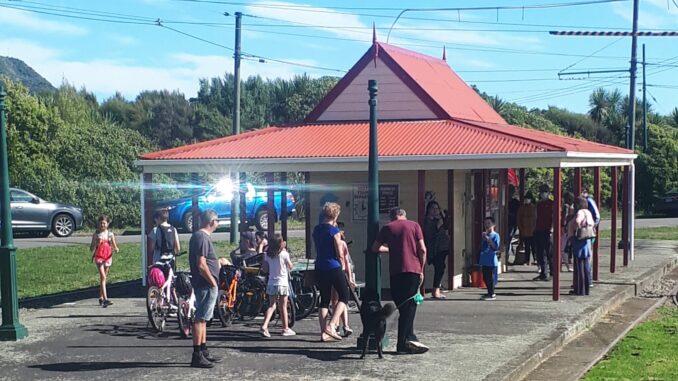 The first weekend of the new Transmission Gully Motorway saw record numbers of visitors to the Wellington Tramway Museum at Queen Elizabeth Park on the Kāpiti Coast.
Russell Jenkins from the Tramway says passenger numbers and revenue for the weekend were around three times higher than normal, with over 400 passengers taking the ride to the beach on the vintage Wellington Trams.
"Visitors commented that they came to try the new road and thanks to the good signage along the motorway turned off at Queen Elizabeth Park and discovered the Tramway Museum.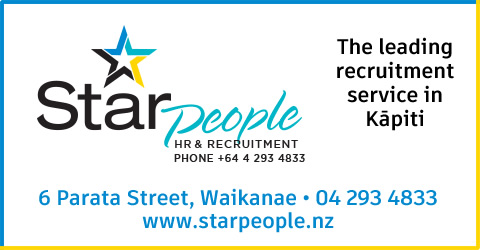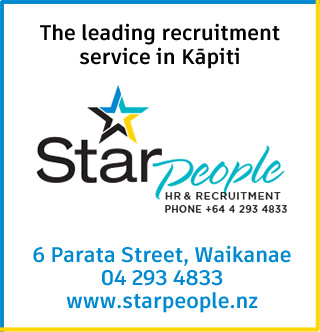 "There was also a noticeable increase in vehicles driving through the Park and going down to the beach. At times there were traffic jams at the entrance to the Park, something not seen before."
Mr Jenkins says if their experience over the first weekend of the new Motorway is common to other attractions and businesses on the Kāpiti Coast, Transmission Gully has certainly made access to the district easier for people from Wellington and the Hutt Valley.