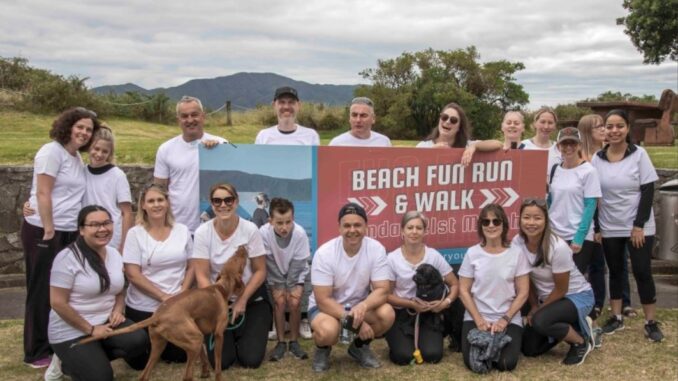 Organisers of the Kāpiti Run for Youth say it's the time to get yourself or your group prepped to walk or run anytime between Now and Sunday 10th April at a time that suits you.
"Whether you are planning a leisurely walk or attempting a personal best in the run, either way you know it will be an amazing time out on the beautiful Kāpiti coastline with your own solitude or with your mates, your whānau or work colleagues.
A few reminders for your prep: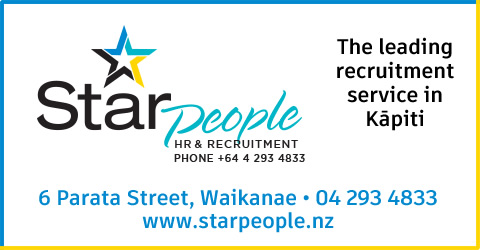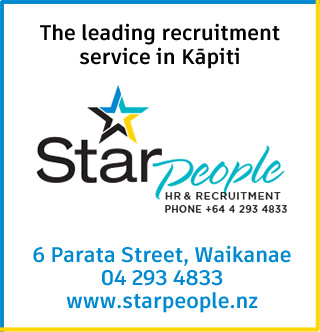 • You can complete the 6km or 12km walk or run on the beach course from Paraparaumu Beach to Raumati Beach and back (turn back just before the Wharemauku Stream near to The Waterfront Bar & Kitchen) – complete two laps if doing 12km, or complete a course of your own choosing.
• Take your picture at the photo board located in the Dell at Maclean Park opposite Café Lane on Marine Parade and when finished load it to the pinned post on our Facebook page
• Take a water bottle, jacket & hat and slip, slop, slap before you leave home.
• Don't forget that everyone is welcome on the beach, including babies, buggies and crowd friendly dogs on leads – make it a fun outing for everyone.
• Online sponsorship will stay open until 24 April, then we close to make payments to all Fundraising Partners.
• If it's been three months since your second dose, get boosted for you, your whānau, your community, and please isolate if you live with a positive case, or if you are feeling unwell.
We have lots of truly primo prizes to give away from some of our Sponsors including City Fitness, Kāpiti Candy Co, R-Line, Shoe Clinic, Countdown Ōtaki, Lighting Plus and Pak n Save Kāpiti – we will distribute all prizes to those who post to our Facebook page. We will also do our very best to get a Certificate to everyone who participated.
Have a wonderful time out on the beach everyone – #KR4Y2022
For those not yet registered to take part in the 2022 Virtual Web Genius Kāpiti Run for Youth
Head over to our website to register free now and choose the Fundraising Partner you wish to support. You can either sponsor yourself $20 or get your mates, whānau or work colleagues to sponsor your profile online. Don't be shy peeps to share your profile on social media, and remember, every little bit of sponsorship counts and will end up supporting rangatahi youth in Kāpiti.
https://www.kapitirunforyouth.co.nz/register-
Stay tuned to our website and Follow us on Facebook or Instagram for more information.
All the best, ngā mihi and we hope to see you all back in-person in 2023, kia kaha everyone. Enjoy walking or running at your own pace, with who you choose and on a day that suits you.
The Web Genius Kāpiti Run for Youth team
WEBSITE: https://www.kapitirunforyouth.co.nz/
FACEBOOK: https://www.facebook.com/KapitiRunForYouth/