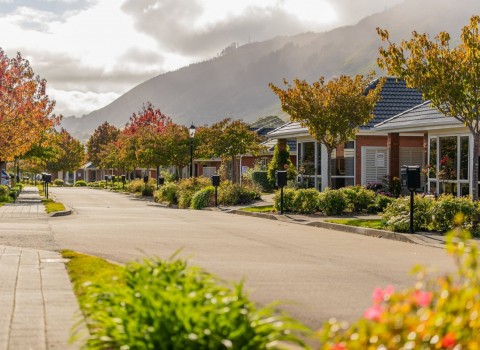 Covid is currently sweeping through the country and has landed in Kāpiti with two retirement villages reporting cases this week.
In both cases the villages were quick to respond and are acting to prevent further infection.
Coastal Villas in Paraparaumu had a staff member test positive and Charles Fleming Retirement Village in Waikanae had three staff test positive.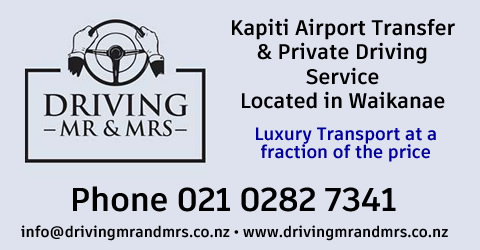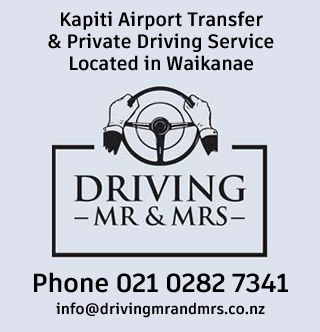 A Metlifecare spokesperson says they can confirm that last week one of our staff members from our care facility at Coastal Villas tested positive for COVID-19.
"The staff member immediately went into self-isolation in accordance with Public Health guidelines, and under an abundance of caution we temporarily closed the care home to visitors. Our village and care home team did a wonderful job applying stringent infection prevention and control (IPC) measures and we can confirm there was no further spread of COVID-19. We are pleased to advise that the care home has reopened to visitors.
Charles Fleming village corporate affairs manager David King says they have also had covid positives at the village.
"We have had three cases among staff, one has had a positive PCR test and two other staff have returned positive RATs which we are double checking. RATs are the first line of defence and the positives showed up in routine surveillance checking, and we are waiting on the PCR results to confirm these. We have had a number of false positives, so we wait for PCRs to be sure."
He says they do not have any cases among residents at the village but they are monitoring everyone closely.
"Our full infection control plan is in place and we are surveillance testing. There is widespread Omicron in the community now so we're not surprised.
Mr King says all staff are vaccinated, they are working in PPE and in bubbles, and the village has done everything they can to prepare.
"We have been dealing with COVID in Victoria since Christmas, and we have learned a lot. We have seven villages over there. We came through the worst over there in six weeks, and we have no active cases now, so we are hoping New Zealand follows the same path."
On Tuesday residents and their families were told the special care unit (SCU) was closed to visitors at Charles Fleming as a precaution after two team members returned positive rapid antigen tests (RATs) during surveillance testing.
Village manager Jane Hickman's statement said "They have now had PCR tests and we are waiting on the results. RATs are our first line of defence for testing, the PCR test is our way of double checking, but the results take longer to come back. We will update you as soon as we have more news.
"In the meantime we are keeping all our SCU residents happy and comfortable, rest assured our team are all vaccinated and wearing PPE to minimise any risk."
"We also closed our hospital unit yesterday after a team member in that unit tested positive for COVID-19, and the unit remains closed. We will continue surveillance testing all our team members and residents who are potential contacts."
Ms Hickman says "We realise this is not good news, but it is not unexpected as Omicron spreads in the wider community. We're prepared for this and have full infection control plans in place. "
She says none of the village residents are showing any symptoms and they are carrying out regular health checks on top of the surveillance tests to keep an eye on everyone.