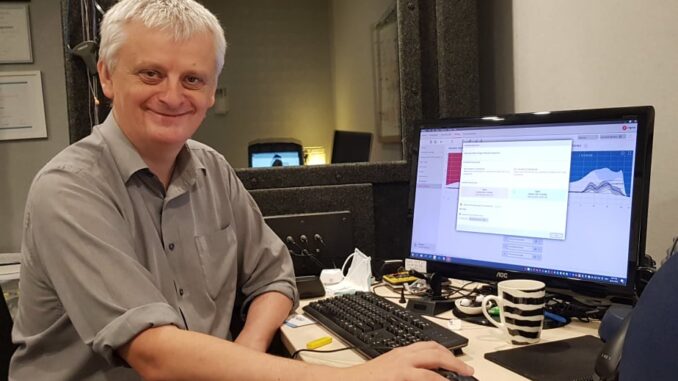 Kāpiti has had a recent boost to its health ranks with the appointment of audiologist Dr Paul Catlow to Kāpiti Hearing.
There are significant numbers of hearing impaired people in Kāpiti and leading audiologist Jeannie Morrison-Low says the addition of Dr Catlow will help ease some of the pressure.
"Covid has made life difficult for everyone and we have had to deal with heavy caseloads so having Paul on board is already proving very beneficial. He is an excellent audiologist with considerable experience, and we are delighted to have him here in Kāpiti."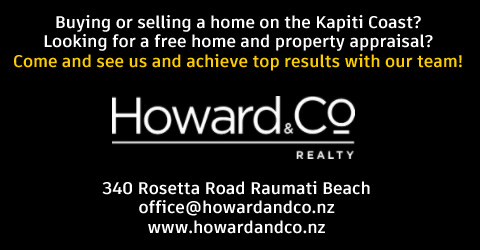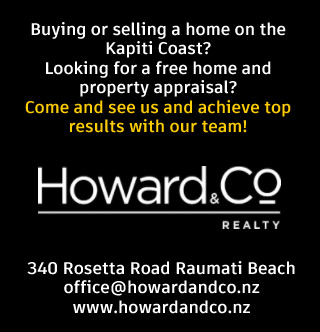 Dr Catlow gained his Masters degree at the University College of London before completing his Doctor of Audiology degree in the USA.
He says Audiology gives him a chance to meet lots of nice people and combine his interest in medically based electronics.
"The technology available is amazing and hearing aids can connect with mobile phones and can be adjusted remotely."
Dr Catlow arrived in New Zealand five years ago and prior to coming to Kāpiti he was based in Te Awamutu with a year in Thames.
"When we first arrived there was serious flooding in Kāpiti and it was a bit of a challenge but the people here are very friendly and this is a long term move. For me it's about meeting people and finding out their stories. It is fantastic to be able to help."
Dr Catlow says he values working at an independent audiology clinic like Kāpiti Hearing.
He says being independent means they are able to provide the best equipment for the client and are not bound to a specific manufacturer.
"It is also such a pleasure to be working alongside Jeanie who has great experience in audiology. The treatment offered here is as good as anywhere in the world."