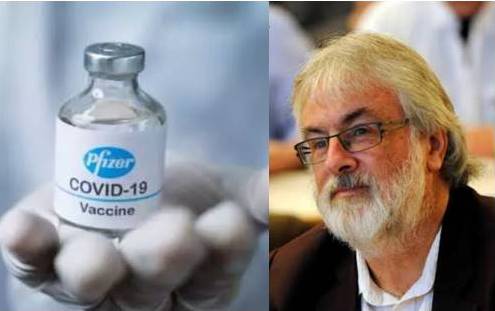 By Ian Powell
Ian Powell is a former executive director of the Association of Salaried Medical Specialists.
Oscar Wilde was an expert in satire, no more so than his play The Importance of Being Earnest where he made a mockery of the ideals of Victorian society which had fallen passionately in love with the idea of earnestness. This included the marvellous quip "If I am occasionally a little overdressed, I make up for it by being always immensely over-educated".
Wilde and Victorian satire are not logical openers for discussing Medsafe, New Zealand's regulatory authority responsible for the approval of pharmaceuticals. To give the organisation its full name, the Medicines and Medical Devices Safety Authority is the medical regulatory body run by the Ministry of Health. With a staff of about 60, it administers the Medicines Act 1981 and Medicines Regulations 1984.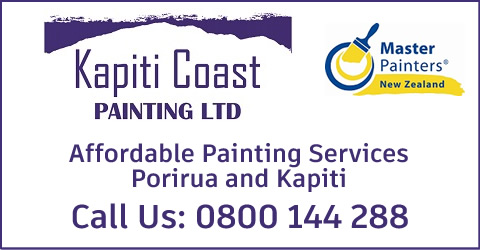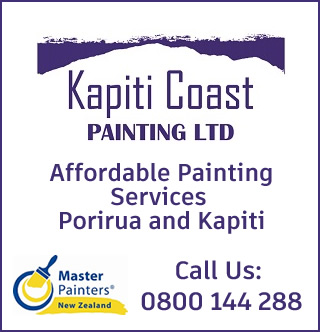 Its scope includes covid-19 vaccines such as Pfizer. It has just considered whether to extend Pfizer coverage to 5-11 year olds, something which has been approved by regulatory authorities in several countries including the United States. Medsafe does not easily lend itself to satire.
Its work is highly scientific and technical. Highly educated is a more accurate description of its employees than over-educated. Although much of its work is below-the-radar, it has come under public attack. On Nov 29, Stuff published a forthright article by Eric Crampton from the New Zealand Initiative.
I don't know whether Crampton is familiar with Victorian satire but, if he is, he may have had the Charles Dickens novel 'Bleak House' in mind. In particular, the fictional Jarndyce and Jarndyce probate case progressing in the English Court of Chancery. The case has become a byword for seemingly interminable legal proceedings. The closest Crampton gets to satire is his metaphoric use of "half a century" to describe Medsafe's approval process.
In the context of extending Pfizer coverage to children over five years, Crampton argued the pharmaceutical companies had sufficient motivation to give confidence over safety. He is right to the extent that it is not in the interest of pharmaceutical companies to intentionally or otherwise produce ineffective or dangerous vaccines. At the very least the reputational damage would be bad for business. Similarly, it is counter-intuitive for them not to employ competent scientists.
Conflicting priorities
But these companies are driven by profit-maximisation. Not just profitability. They are a risky fit for the provision of a universal public good such as vaccines. Until the current coronavirus pandemic this meant their vaccine research and development was a lower investment priority. However, the pandemic generated a new lucrative market opportunity. Unfortunately profit-maximisation creates opportunities for standards and carefulness to slide. This was highlighted by the British Medical Journal on Nov 2 in an article revealing poor practice at Ventavia, a research company contracted to help to carry out Pfizer's pivotal covid-19 vaccine trial in Texas. Speed appears to have come at the cost of data integrity and patient safety.
Article continues at: https://businessdesk.co.nz/article/opinion/the-importance-of-being-medsafe