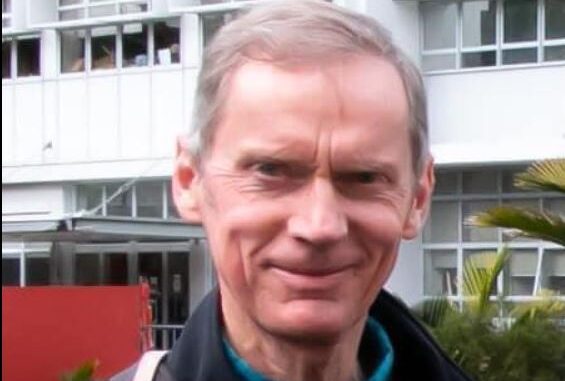 Joe Pryor is missing. He left his work at 8:30am yesterday (Friday) morning after leaving a note saying he would be back by 10:30am. He walked from Metco Engineering at 9 Omahi Street, Waikanae and walked along Omahi Street towards Ngaio Road. He hasn't been seen since.
Mr Pryor's daughter Shannon has created an online Facebook base for the search for her Dad. Search party base is 35A Elizabeth St, if you are available to help.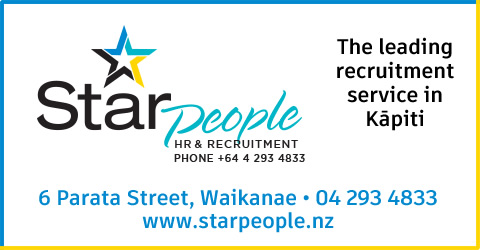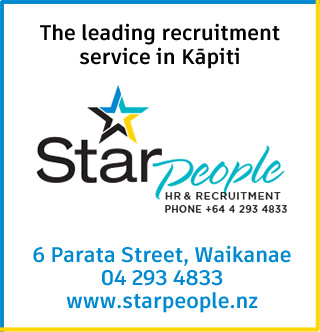 Shannon asks members of the public to please give her a text or a ring on 0278487996 if you have any leads or info that might be useful.
"He is an incredible person with a kind heart and this is very unlike him. Please help us bring him home."
Any help or suggestions would be gratefully received. Please direct any calls or messages to Shannon on 0278487996. Police Event Number is P048754471.
https://www.facebook.com/groups/1041252416658271