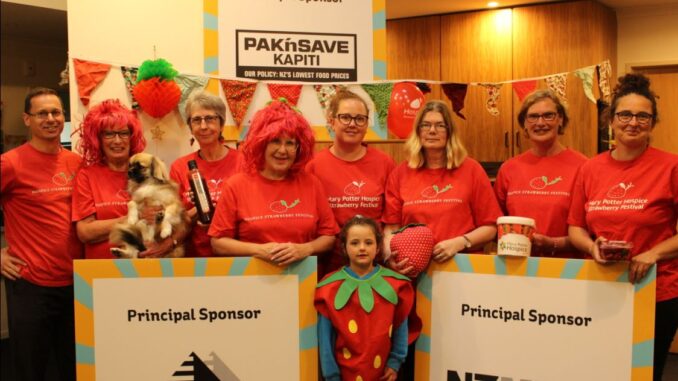 For only the second time in 15 years, Mary Potter Hospice has cancelled its Kāpiti Strawberry Festival.
The fundraising event that attracts thousands of people each year to enjoy a taste of summer has been cancelled because of Covid. It was due to be held on 20 November.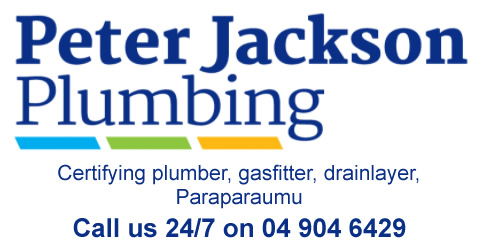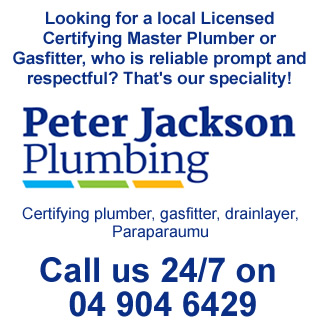 "This is such a disappointment, but we know it's the right decision," says Mary Potter Hospice chief executive Brent Alderton.
"Our first priority is to keep volunteers, staff and the community safe."
Mary Potter Hospice has been running the Kāpiti Strawberry Festival for 15 years. In that time it was cancelled once before, following the 2016 earthquake and serious flooding.
"It's always such an amazing day – bands playing, strawberry sundaes served, lots of great stalls, and the chance to celebrate summer, life, and the work of the Hospice. There's so much to enjoy on the day."
Brent says that the festival is a major event, with around 1,000 punnets of strawberries and 320 litres of ice cream consumed. Every ingredient is donated by local businesses to keep costs as low as they can be.
"Every ingredient, the bowls, spoons….everything…is donated by generous Wellington and Kāpiti businesses. This is a real community affair."
Around 80 volunteers work on the day, and about 8,000 people attend the event. Much of the planning and work on the day is done by a volunteer committee made up of Kāpiti locals led by Julie Maltby.
The committee starts meeting in February and works all year to get everything ready for the big day.
Julie said that the committee is very disappointed not to be holding the festival. "It really feels like the Kāpiti community deserves a fun day out, as it's been a tough year. And the committee are 100% committed to supporting Mary Potter Hospice too."
The festival raises nearly $40,000 to keep Mary Potter Hospice's services running, which are provided free-of-charge to anyone who needs them.
On any one day in 2020 Mary Potter Hospice was supporting an average of 302 patients. Every service is provided free-of-charge. Less than 50% of Hospice costs is funded by government, with the remainder funded by donations and Hospice op shop sales.
If you are able to help make up some of the funds lost through the cancellation of this event please donate here: – https://hospicestrawberryfestivalappeal.raisely.com/