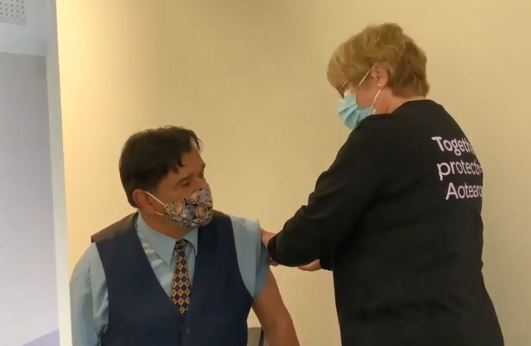 Martin Halliday, KCDC Ward Councillor for Paraparaumu got his second Covid shot this week at the the Kāpiti Community Covid-19 Vaccination Centre 45B Te Roto Drive and is urging those unvaccinated to take advantage of the walkup opportunities this Saturday.
"It's very simple and straight forward with lovely and helpful people down there. Thought I would share the experience for those that may think it's a bit of a mission. They are happy to take walk ins and are open Mon/Tue and Thur/Fri/Sat. There is a big push this Saturday with heaps of places you can go and get vaccinated," says Cr Halliday.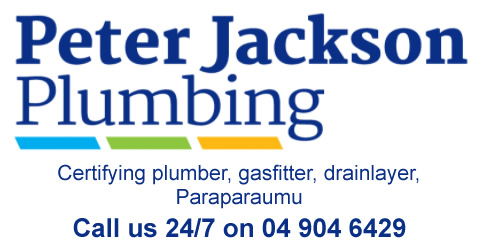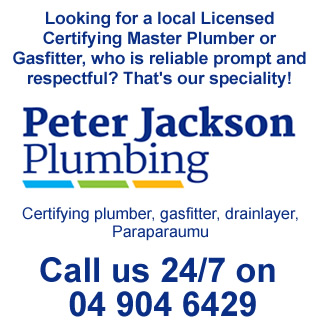 BIG SHOUT OUT TO SUPER SATURDAY LETS GET VAXED
On This Saturday 16th: Local Below
Kāpiti Community vaccination event
9am-4pm
45b Te Roto Drive, Paraparaumu
Mr Whippy, foodtrucks, DJ
Whakarongotai Marae pop-up
10am-6pm
2/4 Mahara Place, Waikanae
Free coffees and healthy food vouchers
Pop down to the Westbury Pharmacy Vaccination Centre at the Waikanae Rugby Club
Open from 9am to 4pm.
Come along and get your Covid-19 vaccination.We have coffee on site plus a few giveaways throughout the day.
And in Ōtaki:
Hamish Barham Pharmacy (Ōtaki)
80 Main Street, Ōtaki
9am to 1pm
Ngā Hapū o Ōtaki (Ōtaki)
The Māoriland Hub, 68 Main Street, Ōtaki
10am to 4pm
Māori Mobile Camper (Ōtaki mobile)
Around Ōtaki
9am to 3pm
https://covid19.govt.nz/…/how-to-get-a…/super-saturday/