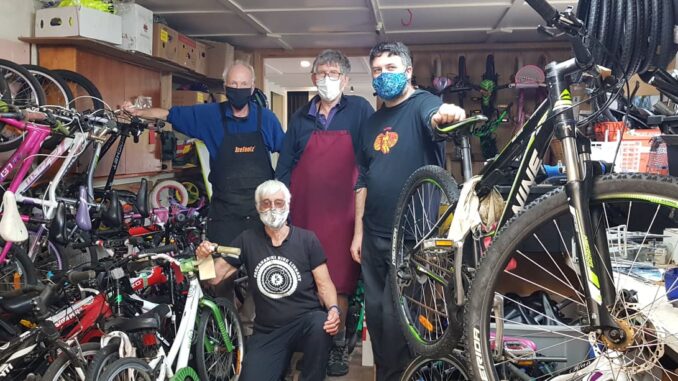 From Peka Peka to Pukerua Bay cyclists are being helped out by the superb community asset known as the Paekākāriki Bike Library.
The concept is quite simple. You join the Bike Library and you will be fitted out with a bike that suits.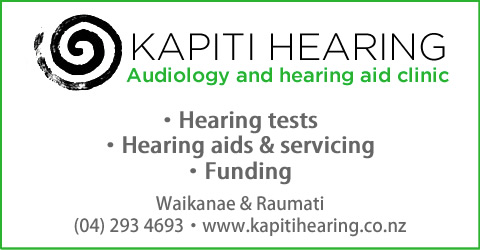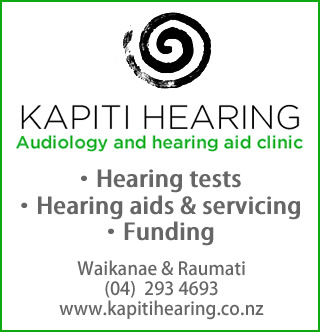 Initiated by Paekākāriki resident and keen cyclist Jan Nisbet five years ago, the Bike Library has seen over 800 bikes back out into the community and Jan says it just keeps growing.
"It is literally about recycling and there is a social responsibility aspect to getting bikes back on the road, the cycleways and tracks," says Jan.
"We have a great group of volunteers who keep it all going and ensure the bikes that go out are safe and well maintained. They get paid in scones and tea. At present we have our great crew of Trevor, Mick, Bernard, Neil, Jane, and Steven, and it really wouldn't work without them."
She says a catalyst for growth was the Te Ara o Whareroa 6km trail that traverses the dunelands through QE Park.
"I was involved with the QE Park Trust and wanted to encourage kids to use the bike trail to commute to school. It was costing about $1000 a year for the bus and it seemed like a good idea to get a few bikes and some bike mechanics and it has really grown from there."
Jan says it is important to get the right bike for the rider.
"We do an interview and find out what the use is likely to be and make sure we give a bike that will suit those requirements. People come in all shapes and sizes and so do bikes so we match them up. We have also provided for disabilities and have runner/balance bikes for kids in schools," says Jan.
Jan says the Bike Library is part of the Paekākāriki Trust and has had wonderful from the community.
"We are happy to accept donations which all go into providing the bikes, helmets and spares. We also have had a lot of bikes donated but it is important people donate at least reasonable condition bikes, anything less is expensive for us to tip."
The Paekākāriki Bike Library team have already won two community awards and Jan Nisbet was given a Lifetime Achievement Award from the Cycling Action Network.
There is an annual fee: Adults $35 and Kids $25. And for this you are provided with a bike for 12 months and get to do your bit for recycling.
For more info see the Paekākāriki Bike Library https://www.facebook.com/paekakarikibikelibrary
By Nigel Wilson