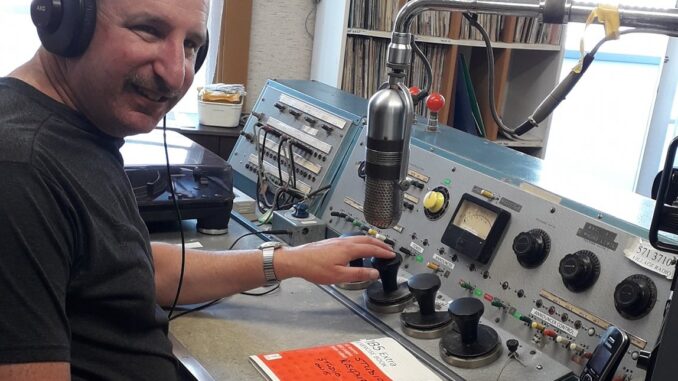 Kāpiti radio supremo Todd Zaner has been a well heard voice on the airwaves, having been listened to in a number of towns and cities, and now he can be heard right across New Zealand.
Veteran broadcaster Zaner has been employed by Radio New Zealand as a Stand-By/Casual host of the All Night Programme, on RNZ National.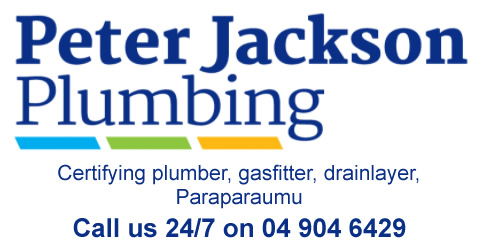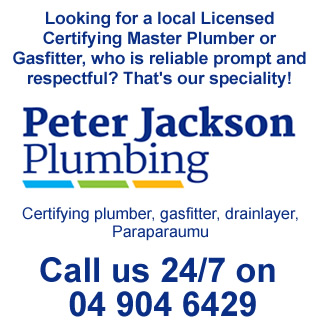 Mr Zaner says he was honoured to be asked to become a casual host by the manager of newsreaders and overnight talent, Grant Walker, as cover for the regular announcers of the time slot.
He says he's almost come full circle, having started professional on-air work at Radio Windy in the 1980s, as a midnight to 6am weekend host.
"So far, the feedback has been positive, with a number of friends and old acquaintances in contact, which has been nice."
RNZ National can be heard in Kāpiti and Horowhenua on 101.5FM, or 567AM.
Todd Zaner is currently the breakfast host and Station Manager of Coast Access Radio, based in Waikanae.
"I'm not getting any younger, and as I edge towards my 60s, I will keep my options open."