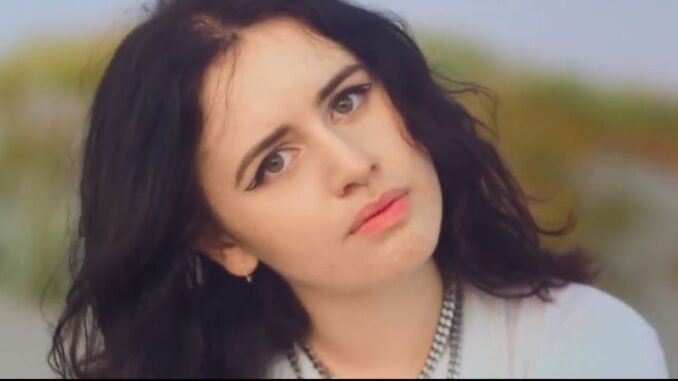 Here we go! Auckland based Wellingtonian CRYSTAL takes us on a tour of the sand dunes in her latest video for "One Dollar Pizza" directed by Ben Dickens, which showcases the beautiful scenery of small coastal town Foxton Beach.
Inspired by a family holiday to New York City a few years ago, "One Dollar Pizza" explores CRYSTAL's first time visiting the city as an adult. "I was obsessed with Gossip Girl for a long time, and seeing NYC in real life felt like a dream; overwhelming but in the most exciting way. Yet, once we returned home from the trip it was hard not to feel like life was mundane and my world, super small. This song was my way of immortalising my love for New York, and my yearning for escape from my hometown to somewhere bigger".
Having admired the sand dunes since her time living in Foxton Beach, it was special to come back and revisit. "After I'd finished high school, I moved up to Foxton Beach to work at my uncle's supermarket with my cousin over summer to get work experience. To me, this location represents freedom, and escape from reality and responsibility. Going to New York felt like that to me, so having the opportunity to replicate that feeling but in the context of New Zealand felt very significant".
The filming process turned into a holiday for CRYSTAL and her three friends involved who drove up to Himatangi Beach for a weekend getaway at the end of summer. "We went to the beach and swam, went boogie boarding and got ice-cream during the day. Then, in the afternoon, drove down to the sand dunes at Foxton beach to shoot. The sand dunes during sunset were so beautiful, you're able to stop and fully immerse yourself in the joy of the experience. We stopped filming half way through the shoot to sit in the dunes and eat fish and chips, one of my favourite memories from summer".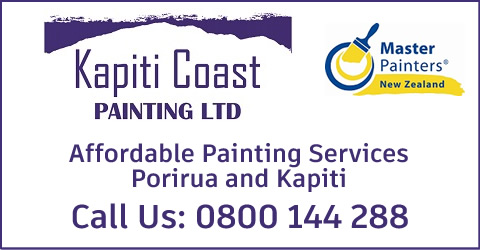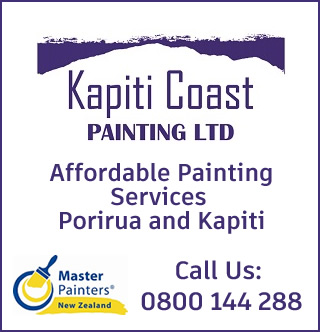 "One Dollar Pizza" is the last instalment before CRYSTAL's debut EP is released later this year. We can't wait!
Make sure to keep up with CRYSTAL on Facebook, Instagram, Spotify or Apple Music.