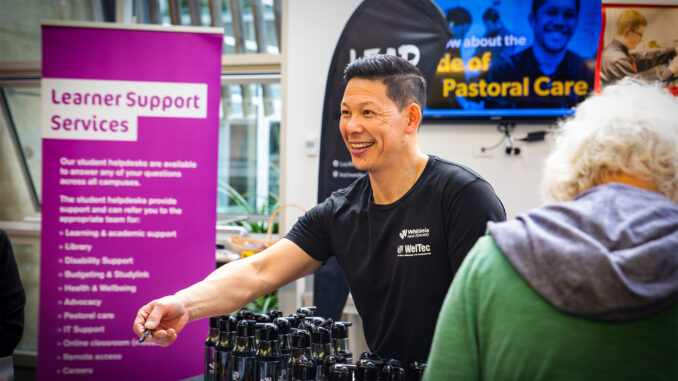 Whitireia and WelTec are opening up their campuses to future ākonga (learners) considering their next step in life.
The first Open Day was held at the Porirua campus on Wednesday 28 July, and future ākonga enjoyed the opportunity to familiarise themselves with the spaces and people.
This was the first time in many years future ākonga have been able to enjoy the open day experience at the Porirua campus, while Petone and Central Wellington campus Open Days will be occurring over the next month.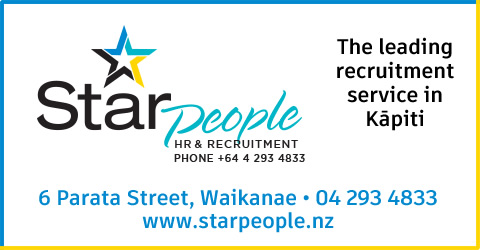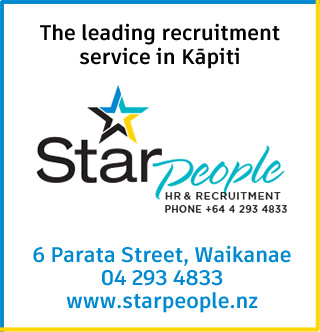 Applications for Health and Social Services programmes for 2022 were launched at the Porirua Open Day. This is earlier than usual due to strong demand for qualifications in these areas and the exceptional reputation of Whitireia.
Open Days are ensuring learners, their whānau and friends are getting a taste of different vocational education offerings ranging from nursing, trades, engineering, culinary arts, creative arts, IT, business, and more.
Whitireia and WelTec are key providers of vocational education in Wellington and the wider region and the programmes on offer are focused on providing ākonga with quality education that will lead to employment in their chosen career.
"We want to make sure ākonga feel welcomed and are confident to start their study journey with Whitireia and WelTec," Chief Executive Mark Oldershaw says.
"More and more New Zealanders are seeing vocational education as the pathway to gaining the qualifications they need for the future, we're proud to offer them the training opportunities that will set them up for a meaningful career."
The time and locations of the upcoming open days are:
• Wednesday 11 August, 1pm-4pm and 6pm-8pm – Petone Campus, 21 Kensington Avenue, Petone
• Friday 20 August, 9am-3pm – Te Auaha Campus, 65 Dixon Street & Hospitality Campus, 52 Cuba Street, Wellington