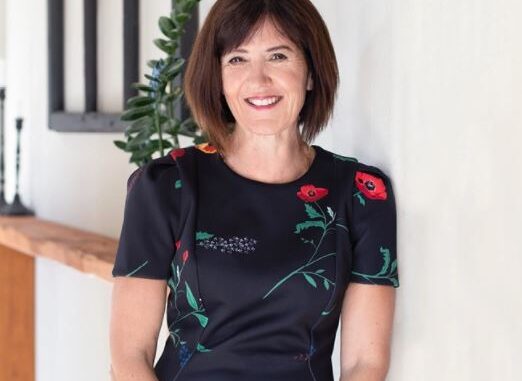 Cindy Foote, owner of Jade Property Management in Kāpiti says the rental market appears to be slowing and prices may have met the market level, at least in the short term.
"In recent times we have seen the number of people wanting to view listings drop to about seven or eight and a couple of months ago we would regularly have 20 to 30 booking in to view rentals."
Cindy, a qualified property manager with 26 years experience,  says this is partly due to Covid and also to winter, but also prices are high and the number of properties available for rent in Kāpiti is relatively low.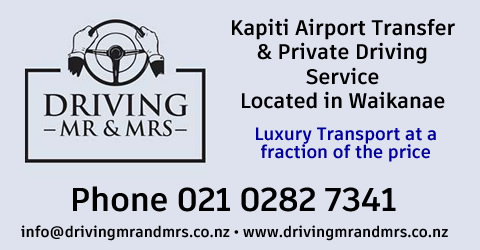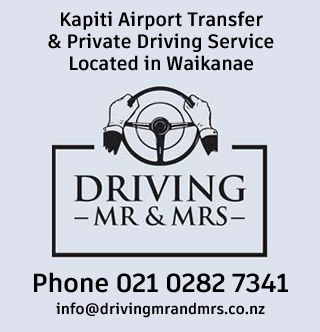 This mirrors the trend in Wellington where rent prices seemed to have reached a peak.
Wellington's rentals are often seen as rundown and expensive. For the first time in over a year the price to live in them isn't increasing. It had been thought rental investment changes would prompt landlords to increase rents substantially.
According to Trade Me Property's monthly rental index rents in the Wellington region were unchanged last month at $595 a week. And while they were still up 8 per cent on the same time last year, they were $20 lower than the all-time high of $615 recorded in January.
Wellington Renters United spokesperson Ashok Jacob​ says it's got to the point now where people can't pay any more – the average isn't able to go up.
He says that's not a good thing. It just shows that rents are already too high. In addition to no longer increasing, they need to start coming down drastically.
The weekly median rents in Wellington city, Porirua and Kāpiti Coast were unchanged this month – $610, $600 and $550 per week respectively. Lower Hutt and Upper Hutt increased slightly at $590 and $570 per week.
Exacerbating rental problems in Kāpiti is the recent decision by Kāpiti Council to increase rents for its 118 social housing properties. The rentals were previously linked to 60% of the private market rentals and that is set to increase to 80%.
Despite the current rental prices in Kāpiti, Cindy Foote says the situation is unlikely to change here.
"Kāpiti is a great family place with all the facilities close by. We have good public transport networks and shopping and the impact of Transmission Gully will kick in."
"What is needed here is more housing for those disadvantaged and those considered higher risk. I believe the Government and Council need to be supporting these people into housing and they need to support philanthropic efforts to provide such housing," says Cindy.