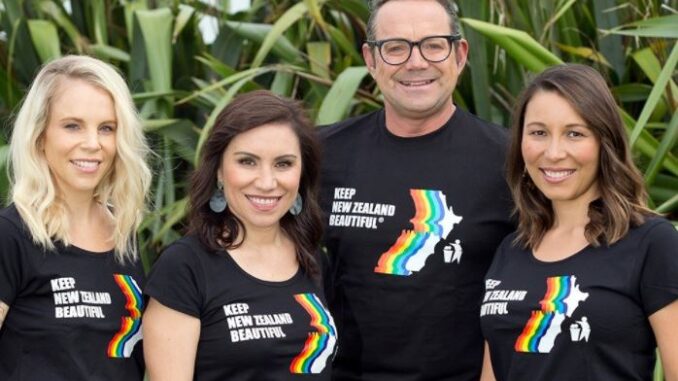 Keep New Zealand Beautiful is once again asking Kiwis to 'Do the Right Thing' and come together to make a collective difference by getting involved in this year's Clean Up Week between September 13-19.

The community pride initiative, run annually by Keep New Zealand Beautiful, inspires businesses, schools, community groups and individuals to actively participate in cleaning up their little part of Aotearoa.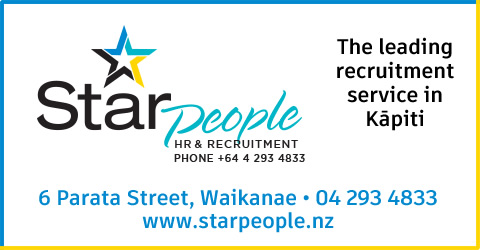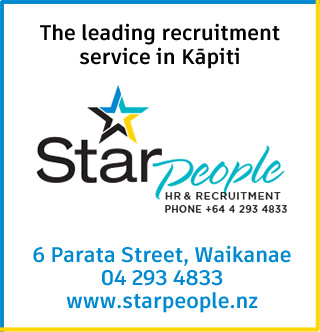 Clean Up Week is New Zealand's largest clean up event. Last year 57,936 volunteers collaboratively cleaned up an area equivalent to 4,935 rugby fields and collected a total of 561,979kg of litter.
Keep New Zealand Beautiful CEO Heather Saunderson says, " As New Zealand's largest community led event, Clean Up Week is an initiative that presents a great opportunity for education and litter awareness to reach every corner of New Zealand, and for Kiwis to get involved and 'Do the Right Thing'. By more volunteers taking part in their local events we can collectively make a huge difference."
Saunderson says this year the organisation is pushing for all participants to take a climate conscious approach to Clean Up Week by encouraging them to organise their own reusable and sustainable clean up kits using everyday items such as buckets and gardening gloves.
"We're aware of the carbon footprint involved in the creation, single use and couriering of kits across the country. As much as we want to clean up litter in New Zealand we also want to reduce what goes to landfill after our clean up events. This year we'd like everyone involved to be climate conscious and kit
out their own clean up kits."
Previously, Keep New Zealand Beautiful offered free clean up kits to all Clean Up Week participants, however this year, and with the help of the Mars Wrigley Foundation, free clean up kits will only be available on request for schools, youth groups and Keep New Zealand Beautiful Community and Educational branches who don't have access to their own clean up materials. People can also purchase reusable clean up kit resources at cost from Keep New Zealand Beautiful's online store.
Keep New Zealand Beautiful has also partnered with Waste Management, EnviroWaste and selected councils to allow volunteers to dispose of the litter they collect for free at transfer stations around the country.
The weeklong event will be held from 13-19 September 2021. To register a clean up event for your local area or to join in a public event visit www.knzb.org.nz.
Clean Up Week – 13-19 September 2021 Register online until 19 September 2021 at www.knzb.org.nz. Schools, youth groups and Keep New Zealand Beautiful Community and Educational branches need to register before 31 August 2021 to request free clean up kits.