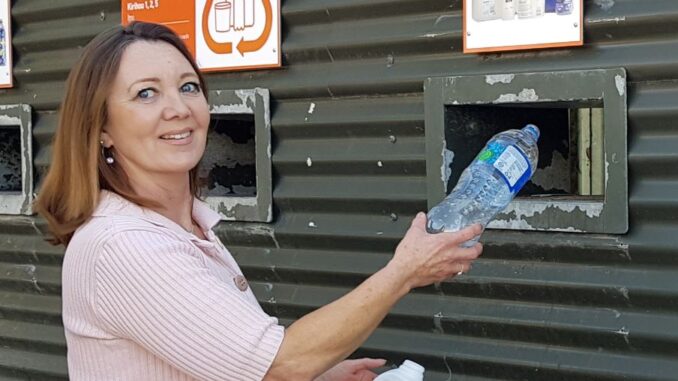 Councillor Jackie Elliott is waging a campaign to keep the well used Waikanae Recycling Centre open after a move by Council to close it down.
"As Portfolio Leader for Sustainable Waste Management I have noticed how much better small communities like Ōtaki and Paekākāriki do minimising waste and finding creative ways to re-use and re-purpose resources," says Cr Elliott.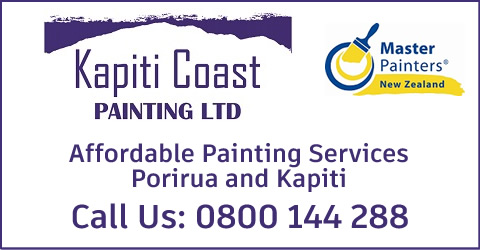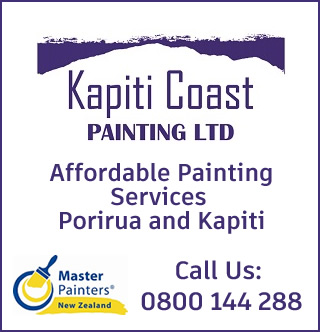 Cr Elliott says at a recent Council workshop, after advice from the CE, Mayor Gurunathan used his casting vote to close the centre after a 5-5 split. A formal vote to decide the centre's future will take place on June 24.
Cr Elliott says council staff say they carried out consultation in Waikanae by survey however only 170 users out of the entire Waikanae population were found.
"Neither the community, media, residents, or Community Board members were even aware a survey was being undertaken."
She says the proposed closing of the Waikanae recycling centre in August 2021 is a reduction in services the council provides and the council are legislatively required to fully consult with the affected residents before making such a reduction.
"This planned closure should have been one of the four key questions in the Long Term Plan (L.T.P.) consultation document, instead, it had scant reference deep in the document. Despite this, 100% of those who picked this up and wrote submissions were against it closing. We need to listen to those submitters, it is our job as councillors to listen to the public."
"Many Waikanae residents are elderly, independent and resilient. And one of the things that enables them to reduce waste is the ability to take their own recycling and greenwaste safely to the local recycling centre within their own town without having to drive out into the highway. Council needs to support the ability of our older Kāpiti residents to stay independent and resilient, not put roadblocks in their way. "
Cr Elliott says at the final workshop, the Group Manager of Infrastructure told councillors it would cost each Waikanae ratepayer an additional $17 per year community rate to keep the Waikanae recycling centre open.
"This was the first time councillors had ever heard this figure or that this was an option. I feel the people of Waikanae should be fully consulted on this option."
Cr Elliott has been joined by a chorus of others including former Waikanae Ward Councillor and Community Board chair Michael Scott, current chair James Westbury, current Waikanae Ward Cr Jocelyn Prvanov, and the Reikorangi Residents Association.
Cr Prvanov says the Waikanae community wants the recycling facility to stay open and closing it sends the wrong message about the importance of climate change.
"No decision can be made in a workshop, it was indicative only. It's not good enough for the CE to urge the mayor to use a casting vote."
Mr Scott says there has been a long-standing deal between Council and the Waikanae community to maintain the facility based on the gazetting of local and state highway roading.
"The deal has been ignored by Council. The deal was made with the community and Council should stick to it."
Mr Scott says the Councillors should remove that change from the LTP before they adopt it.
"This is a fundamentally flawed approach to the waste minimisation process, particularly as 35% of Waikanae residents to not have curbside recycling."
Waikanae Community Board chair James Westbury says the board submitted to the LTP that they didn't want the facility closed. He says it is well used and closure would be contrary to Council's climate policy.