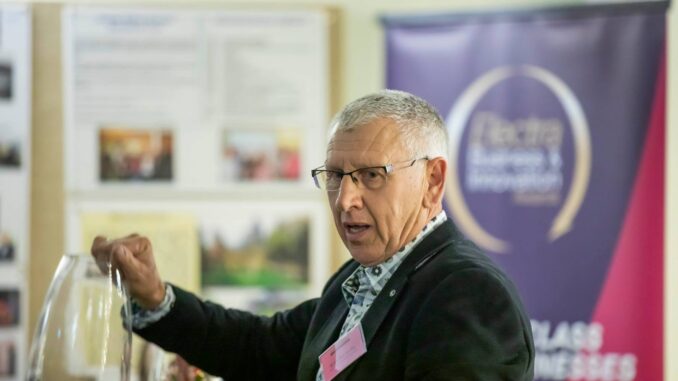 The Electra Business & Innovation Awards has drawn three winners to start the 2021 Awards programme.
Congratulations to Lorraine Upham from Organic Connection, Gary Hutchings from Eco-Smart and Phil Byrne from EcoShifter for winning the Air Chathams vouchers.
By committing to explore entering their businesses into the 2021 Awards at the recent events Electra Business & Innovation Awards Chair Brendan Duffy has spoken at, the Electra Business Breakfast, Electra Business After 5 and Business Meets Community, these three lucky winners went in the draw and then won a $300 Air Chathams voucher each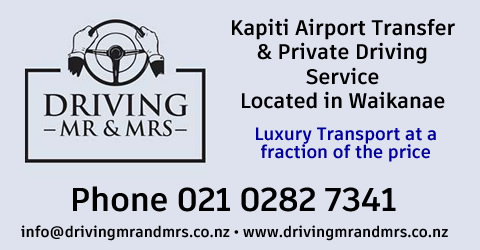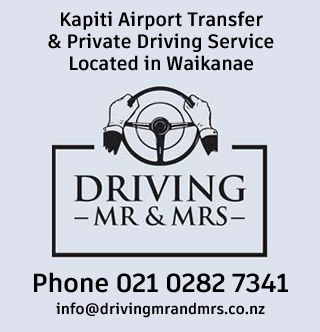 Lorraine is planning a trip to Auckland partly for a business function and partly to visit family and friends. 'It will be a pleasure to travel by Air Chathams again, I love their friendly personal service and the quick loading and unloading at Kāpiti Airport. Plus it is 5 minutes from home and the parking is very reasonable.'
Both Gary and Phil are also planning trips to Auckland. With Gary saying, 'The voucher is very very timely. We will be using the voucher to fly to Auckland to attend my sisters' wedding.
Phil says ,'That was a lovely surprise to be the lucky winner on Wednesday night of the Air Chatham's travel voucher. We have the luxury of some time to plan a weekend escape to Auckland. Our thanks to all involved.'
Entries are open and will be until the 30th of May. This is just the beginning of an exciting Awards season for 2021. Keep an eye on the Electra Business & Innovation Awards socials for future potential giveaways.
For More see: https://www.bkh.org.nz