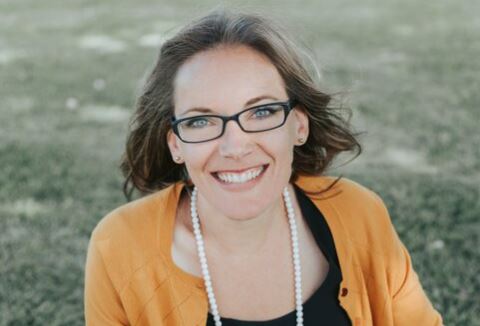 Many local businesses took a hit during the year of Covid but one group that has continued to successfully trade is the Gold Coast Kāpiti BNI chapter.
President Lisa- Jean Foote says the ethos behind BNI is givers gain and that takes many forms.
"It is not just about businesses providing referrals to each other, although that is a very beneficial aspect of being a BNI member. Perhaps an even greater value is the support network you get. As a business member you have access to a great support network of businesses who are facing many of the challenges and opportunities your own business has."
Ms Foote says BNI is a great opportunity for new businesses to become part of a larger supportive group.
"BNI only allows one business of a particular type per chapter so you are not competing against each other and that helps build a strong and supportive base."
She says the BNI works well and several businesses in the Gold Coast chapter have been members for over 10 years and this is the case for other chapters as well.
Ms Foote recommends business owners come along to a meeting as a visitor first.
"Visitors will be greeted and looked after by a visitor host and it is an ideal opportunity to briefly showcase your business in front of many other supportive businesses. This is also an opportunity to see if you think BNI will work for your business," says Ms Foote.
For more information see: https://www.facebook.com/BNINZGoldCoast or email: [email protected]
no