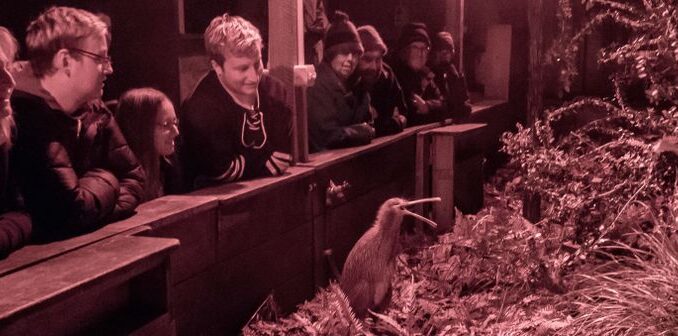 This is your chance to share in the night world of kiwi. Watch our birds as they emerge from their daytime slumber and engage in the nocturnal exploration of their outdoor enclosure. Every evening presents a new episode in the lives of our birds!
Each Encounter starts with a kiwi presentation at our Visitor Centre. Your guide will then escort you to our outdoor kiwi enclosure where you will take your seat in our covered observation area. For the following 30 to 40 minutes we promise you will be captivated by the bird's behaviour.
There is a limit of 10 visitors per encounter. If we move into Covid alert Level 2 we limit numbers to 5 visitors. If we move into alert Level 3 they are cancelled. Call 04 2934131 to book your seat. Pay on arrival or repurchase a voucher. Vouchers for this experience make wonderful gifts and may be purchased from our website shop.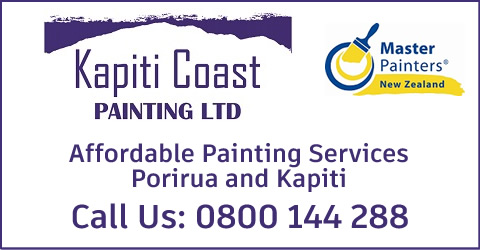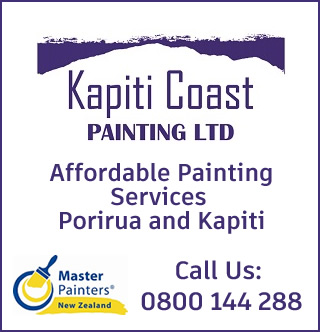 There is a $5 discount off tickets for Friends of Ngā Manu Members – please have your membership card to hand when booking.
Start time will seasonally adjust with sunset and will be confirmed at the time of your booking. Times here are a guide only.
– For the wellbeing of our birds and the enjoyment of other guests – everyone will be asked to observe silence whilst in the kiwi enclosure.
– This experience is not recommended for children under 7 years.
– No photography or video is permitted as this may startle the kiwi and spoils the experience for others.
When:
Where:Ngā Manu Nature Reserve, 74 Ngā Manu Reserve Road, Waikanae, Kāpiti Coast
Restrictions:R8
Ticket Information:
Adult Kiwi Night Encounter: $35.00
Child (7+ Only) Kiwi Night Encounter: $25.00
Buy Tickets – 04 2934131
Additional fees may apply
Website: www.ngamanu.co.nz