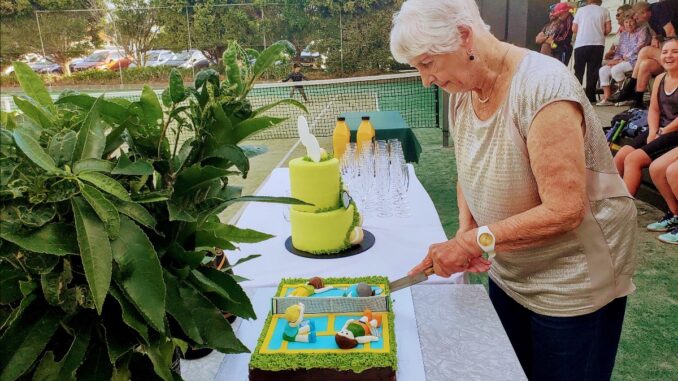 Perfect weather, an appreciative crowd and superb tennis was the order of the day as the Waikanae Beach Tennis Club recently celebrated its 75th Anniversary.
And to top off a memorable day there was the dominating on-court performance of tremendous tennis talent 18 year old Patrick (Paddy) Joss who won the Men's doubles with father Steve, Mixed doubles with sister Emma, and completed a memorable hat trick of senior championship wins, taking the men's singles when opponent Drew McCaul had to default due to injury.
Celebrating the 75th is particularly sweet this year after the havoc wrecked by Covid last year.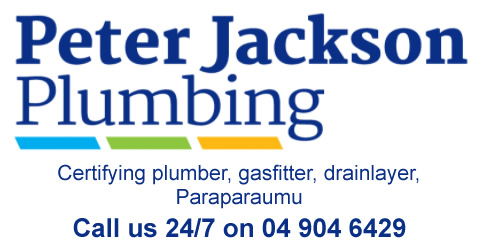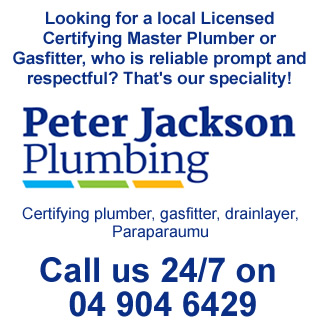 President Alistair McDougall says the club had a very successful membership drive this season.
"We have a lot of new members this year which is great news for the club after a tough season last year with Covid. Seventy-five years is quite a landmark and it is very pleasing to see so many here today to celebrate," says Mr McDougall who has served as president for the last three years.
Also on hand to celebrate and to cut the Anniversary cake was Enid Dunn one of the longest serving members of the club.
Junior Convenor Jeanette Manson says the growth of the club is very encouraging for the sport.
"From our Post COVID senior membership drive we have added 64 new senior members to our base of 65, bringing the total to 129 – and we also have 37 juniors making our total numbers 166. We are going for it. It is so amazing to see people participating at every level, and enjoying tennis and a great club culture," says Ms Manson
RESULTS of Finals:
Mens Doubles: Steve & Patrick Joss bt Ethan Lahmert & Erwin Kronawitter
Womens Doubles: Jo Anson & Rachel Watters bt Sandra Glennie & Kathy Campbell
Mens Singles: Patrick Joss bt Drew McCaul (injury default)
Womens Singles: Rachel Watters bt Ashleigh Andrews
Mixed Doubles: Emma & Patrick Joss bt Sandra Glennie & Erwin Kronawitter
Photo Below: Steve Joss, Rachel Watters, Emma Joss, Jo Anson, and Patrick Joss
For more on the Waikanae Beach Tennis Club see: https://www.facebook.com/waikanaebeachtennisclub