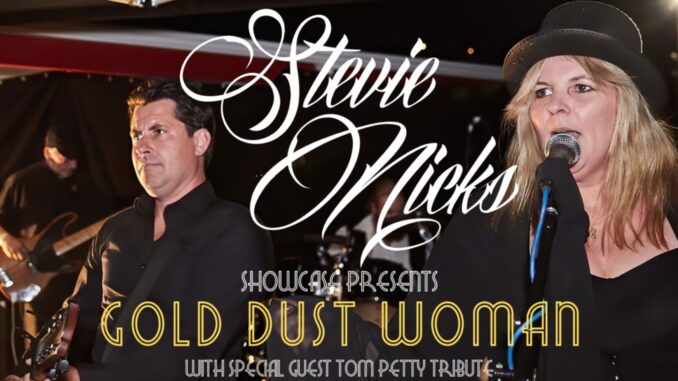 Seven Wonders Fleetwood Mac Showcase was formed in 2018. Through growth and determination has now evolved into the ultimate experience that is – Stevie Nicks Showcase 'Gold Dust Woman' with special guest Tom Petty Tribute.
Inspired by her love of the songs and voice of Stevie Nicks, Rachel Williams turned her dreams into reality; emotionally attached by a life of struggle she has turned her Dust into GOLD.
Gold Dust Woman unleashes song after song of hits you know and love. Take a journey through Stevie's life in Fleetwood Mac through to her solo career, accompanied by the classic songs of the legendary Tom Petty.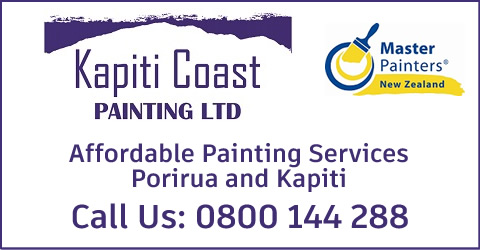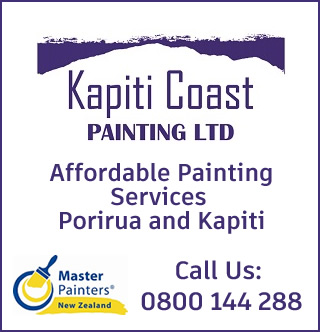 Lead singer Rachel Williams joins forces with Mitch Dean on keys, along with Cam Sutton's intricate sound on lead guitar. Smashing out drums and percussion effortlessly is Jared Carson, while Robbie Graham blends the bass and vocals. Finally, Greg White is free falling on the rhythm guitar and is the iconic voice of Tom Petty.
Every day kiwis doing what they love, sharing an experience exclusively for your entertainment. Don't miss the opportunity to support a talented line up of musicians on their very first North Island Tour 2021
Technical brilliance takes this show to the next level – honestly if you're a fan you need to be there.
The Ultimate Stevie Nicks & Tom Petty Tribute – Don't miss out – Get your tickets now
Gold Dust Woman
Sat 20 Feb 2021 8:00pm
Southwards Theatre, Paraparaumu
https://premier.ticketek.co.nz/events/GOLDDUST21/venues/WPW/performances/EWPW2021652/tickets