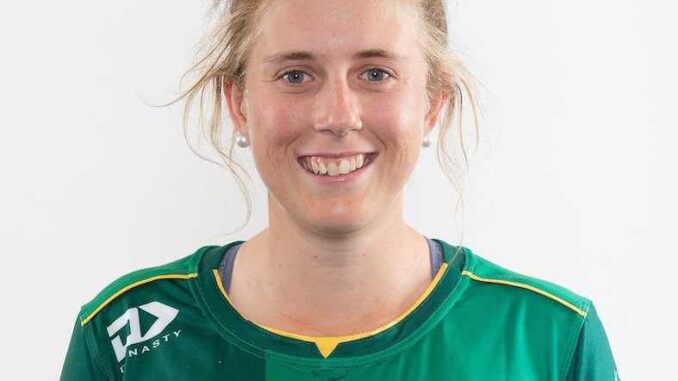 The return of cricket allrounder Melissa Hansen is the only change to the Central Hinds squad named for their next Dream11 Super Smash doubleheader in Auckland this Saturday.
Hansen split the webbing on her left hand while bowling in Christchurch, and subsequently missed the Hinds' first victory of the T20 season, against the Otago Sparks in New Plymouth earlier this week.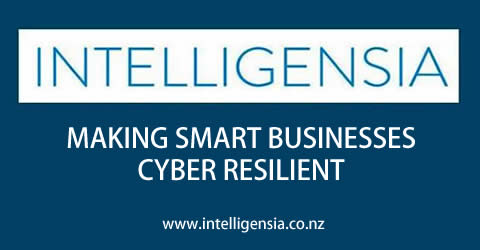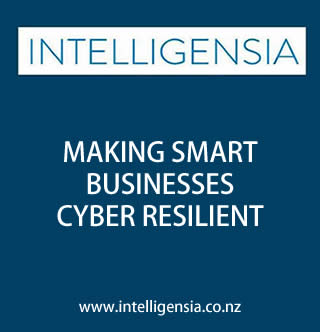 After having opened the bowling on debut, Nelson's Anna Gaging makes way for the experienced Hansen's return as the squad looks to repeat its successful trip to Eden Park Outer Oval last season, albeit without injured WHITE FERN Rosemary Mair (side strain) and Mikaela Greig (shoulder) in tow.
The Hinds are looking to continue moving their way up from the wrong end of the ladder while the Central Stags have headed to Auckland in a strong and exciting position.
The unchanged team is level on points with the Wellington Firebirds (five wins from six games) and the Canterbury Kings (like the Stags, five wins from seven games), with only net run rate separating the placings '" and all currently in control of their own destiny in the race to qualify for the three Finals spots.
The Stags will meet the Firebirds (away at the Basin) and Kings (at home at Napier's McLean Park, 5 February) in their final two matches of the regular season.