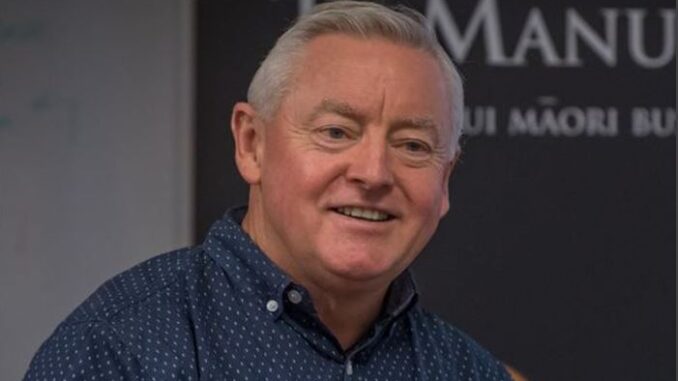 Wednesday 3 February 2021 7.15am to 8.45am | Southward Car Museum

$35 (incl GST) per person
Electra Business Breakfast is hosting Tony Henderson-Newport, Chief Kiwi of PopUp Business School Aotearoa. As 2021 is a bold new frontier so let's explore our Kiwi post COVID business universe with the natural enthusiasm from this little dynamo.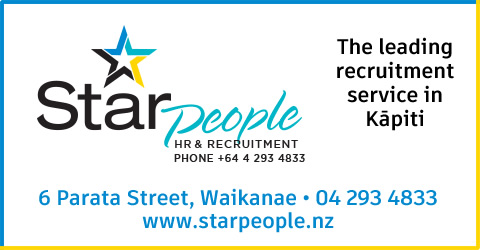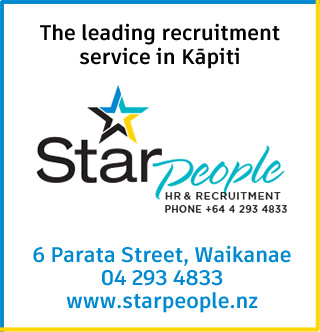 Many of you will be repositioning your New Year business and personal resolutions… but… what are your predicted outcomes as they can be so different from a goal? How do these elements build sustainable resilient businesses? Tony will set the scene and look to answer these questions and more about business, making money and having fun:  What does our mindset need to dictate? Where is our give back and the deeper connection to our community? How does wellness and mindfulness play a part in increased sales and business development? How does a good understanding of your business and revenue model strengthen your business?  What a way to kick off 2021.  Tony will not disappoint with his ability to excite with the unseen possibilities 2021 can deliver.
  See you there!  Book early to avoid disappointment.    Electra Business Breakfast is an independent networking programme that seeks to INSPIRE, CONNECT and ENGAGE, everyone is welcome.  Hand sanitiser and COVID tracing QR code in-place at registration – please do not attend if you are feeling unwell – we recommend social distancing – seating 8 per table – limited to 100 – wearing a mask is fine.
About the Speaker
Tony Henderson-Newport, Chief Kiwi – PopUp Business School
Kiwi to the bone, Tony spent many years living in the UK before returning to New Zealand in 2014. Tony is an experienced project, programme and portfolio manager. He works with start-up and stay-ups and has worked in the IT space in New Zealand, the United Kingdom and Europe. Tony has spoken at Westminster through his work with CEO's in the UK and been to an audience at No 10 Downing Street for his work in raising funds for charities in the UK.
Tony founded PopUp Business School Aotearoa in 2017, a business course based on passion and practicality. The PopUp team have now run 19 events in New Zealand, have over 800 graduates in their Alumni program and run a Longitudinal Study to assess graduate business impact on regional growth. PopUp recently introduced an APP to support entrepreneurs and business owners globally by bringing your business idea to life.
Tony is also an author, poet, and proud dad, passionate about all things Kiwi. Through his various ventures he has been delving into what makes up the Kiwi DNA… in other words, "what makes a Kiwi tick?"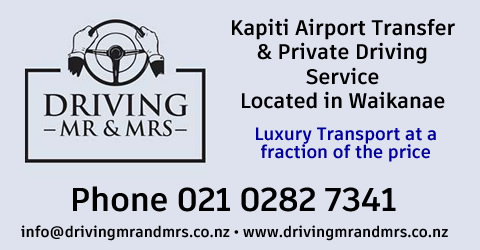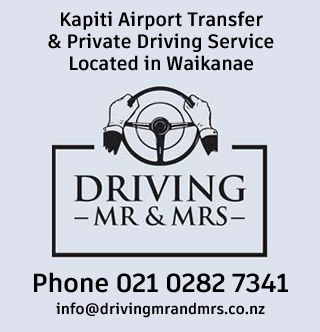 no