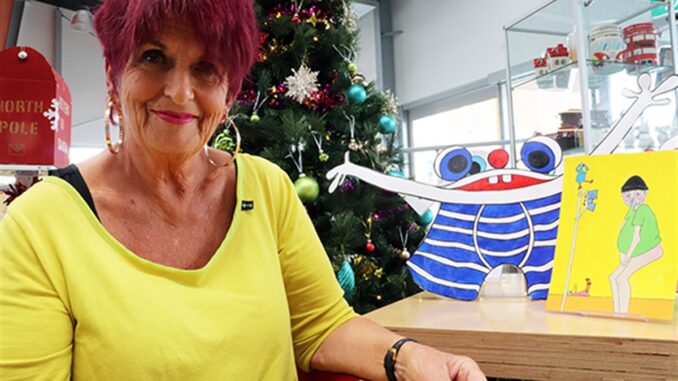 Children's author Dereley Barry didn't expect the print-run of her first ever self-illustrated book to sell out in a flash. But within only one month, she had to order more books with the printers.
Dereley celebrated the second edition of her kids' adventure book, when she performed a live reading and fun show that had Foxton's primary school children in stitches. Her story is about a live pair of undies that gets itself into all kinds of twists at Foxton Beach.
Dereley says she worked in primary schools for decades – organising the pantomimes and kids' drama and says now it's my time to give back to the little ones, with a show of my own.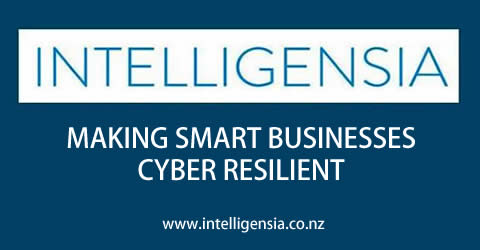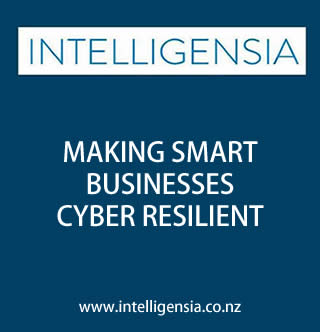 The book-reading performance was held in the open space of Te Awahou Nieuwe Stroom's foyer, in Foxton. The hilarious characters in 'Top Bottom Secret Undies Cover Agent – A stripey blue adventure' l come to life through Dereley's use of silly voices and characterisations.
Schools throughout the region may follow suit – from Manawatū and beyond, to Kāpiti. Dereley says it's funny how you think you're settling into quiet retirement and then suddenly you achieve notoriety all over the place.