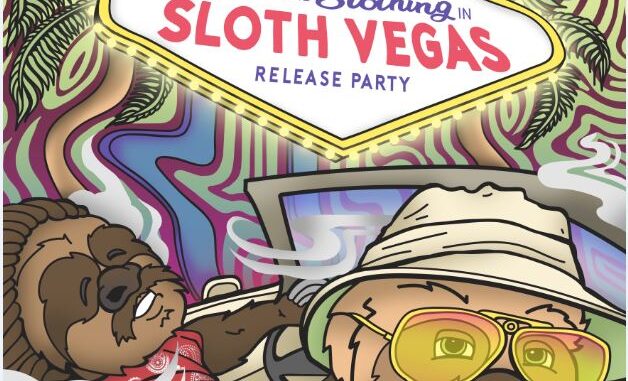 Sloth-themed band Seaside Sloths showcase their recent 'Fear And Slothing In Sloth Vegas' album live at the new Te Raukura performing arts centre on Friday December 4.
Seaside Sloths are a cartoon hip-hop/dance band emerging from a self-described abstract hip-hop collective with a loyal following.
A recent article on music.net.nz summed it up nicely…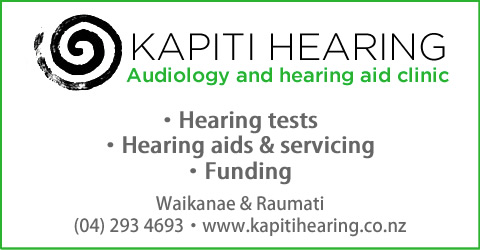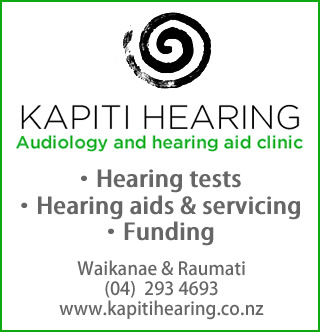 "With a second album in the works and a bunch of shows lined up for the summer, the Sloths are eyeing up their next destination and steadily moving towards it, at a pace that could be described as anything but slow!"
A track from their debut album was recently voted Base FM's breaking artists number one with a bullet.
Comprised of two vocalists, three producers and two visual artists/animators, Fear and Slothing in Sloth Vegas is their debut album. They will be joined by some guest musicians, Chilean dance group Ollin Yoliztli in the jungle-themed show.
The group is comprised of Simloco & Timbo-Drum Machine of The No Problemos, HenryC (Simloco) Jinz Moss (UK rapper and comedian), Legobreaks (NZ DnB producer), Theo Arraj (cartoonist and renowned graf/mural artist) and Phill Simmonds (animator and projection artist).
With decades of combined experience, Seaside Sloths deliver a fun message while touching on real world issues such as rainforest destruction and animal exploitation. 10% of all profits from streaming, live shows and merch sales will be donated to The Sloth Conservation Foundation.
The troupe is enthusiastic about presenting the multi-media show in the Sir John Trimmer Theatre is a state-of-the-art 'black box' studio theatre at the new Performing Arts Centre, Te Raukura ki Kāpiti, built on the grounds of Kāpiti College.
Seaside Sloths – Fear and Slothing in Sloth Vegas can be streamed on Spotify or viewed on YouTube.
Tickets $21 online (Eventfinda)
Friday Dec 4th, 7.30pm start
Te Raukura ke Kāpiti Performing Arts Centre
Raumati Road, Raumati