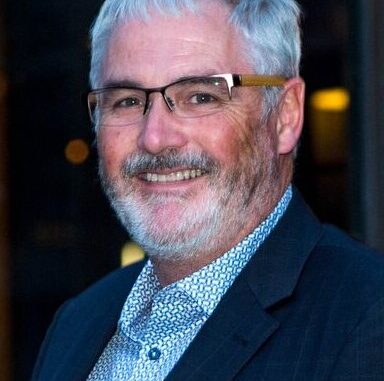 Following a second resignation from the Waikanae Community Board, the Kāpiti Coast District Council has called for a by-election to fill the vacant seats. Community Boards are an important part of local democracy and we encourage anyone who has an interest in representing the interests of, and advocating on behalf of, the Waikanae community to get in touch with the Council.
Nominations for the vacancies opened on 22 September 2020, and closed at noon Tuesday 20 October 2020. Candidates nominated in the August/September 2020 call for nominations remain candidates for this by-election.
The by-election to fill the vacancy on the Waikanae Community Board will be held by postal vote under the Single Transferable Voting (STV) electoral system. Voting documents will be delivered between 23–26 November and must be returned by midday Wednesday 16 December 2020. If you do not receive your papers during this time you can make a special vote by calling the electoral officer. Special votes will be available at the Paraparaumu Library meeting room at the following times: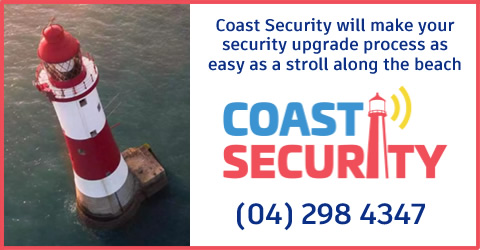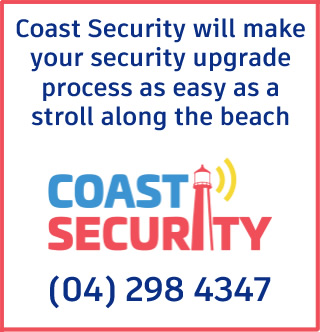 during Council's normal business hours, Monday 23 November to Tuesday 15 December
5pm–7pm on Thursday 10 and Friday 11 December
10am–2pm Saturday 12 December
9am–12 noon Wednesday 16 December.
Confirmed Candidates