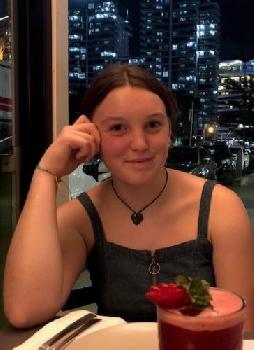 It is a bargain hunter's dream and its in a great cause. A fundraising garage sale on Saturday 19th of September at 51 Moana Street, Ōtaki Beach is expected to raise enough money to send Rose Sinclair to Outward Bound on a three week course in January 2021.
The course is called Mind, Body and Soul and is specifically for 16-18 year olds, and helps them develop their self confidence going from the school environment to the work place or leadership roles in their last year of school.
Rose's Mum Pip says "Outward Bound changed my life when I went when I was 18, and I hope it will do the same for Rose. She has had a really tough last 3 years, and we feel she is in a good place now to take on the challenge that is Outward Bound. She starts a hairdressing apprenticeship next year and we feel the growth she will experience at Outward Bound will be so beneficial for her future, her employer, and the community."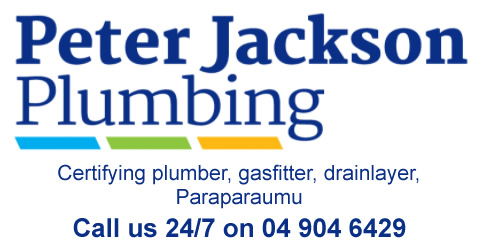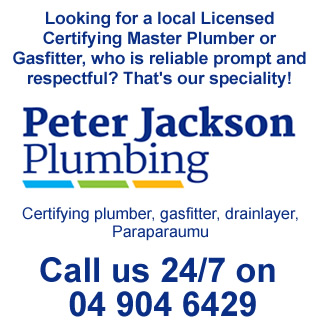 Pip says Kāpiti Rotary have also donated money for Rose's course.
"Vic Hewson and Stuart Ayers rode their bikes from Cape Reinga to Bluff to raise $15,000 to be able to send local Kāpiti kids to either Outward Bound or The Spirit of Adventure. Thanks to their massive efforts, and for believing in Rose, we are nearly half way towards being able to pay the fees," says Pip.
All items have been donated by friends and family, and it's going to be huge.
So far items include:
– Outdoor furniture and camping gear (including a brand new tent)
– Retro Singer sewing machine in its own cabinet
– Kitchen appliances
– Mountain bikes
– Retro Tupperware
– Crystal glassware
– Leaf blower and 2 weed eaters
– Heaters
– Kenwood and Sunbeam kitchen mixers
– Curtains and bed linen
And the list goes on and on!
What: Community Garage Sale
When: 8am- 12noon Saturday 19th of September
Where: 51 Moana Street, Ōtaki Beach