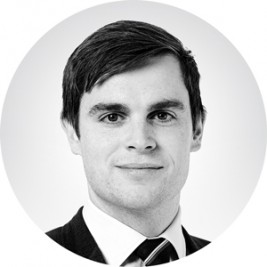 As the economic impact of COVID-19 begins to be felt, there are growing concerns over increasing unemployment. Many people are considering ways to reduce their expenditure so that they are able to weather any potential negative consequences arising from reduction or loss of household income.
For some people, buying one or two fewer coffees each week will be their preferred way to save money, whereas those who need to increase their disposable income may consider stopping contributions into their KiwiSaver account, by applying for a savings suspension.
If you have been contributing to a KiwiSaver scheme for 12 months or more, you can apply for a savings suspension via Inland Revenue, which allows you to put your contributions on hold, generally for a period between three months and one year, (unless your employer agrees to a shorter period). When this happens, your employer will stop deducting your KiwiSaver member contributions from your pay.
Importantly, during the savings suspension, your employer is not obliged to contribute into your KiwiSaver account. Also, if you are eligible and have contributed less than $1,042.86 for the year from July 1st to June 30th, then you may miss out on the government contribution of up to $521.43 for the year.
These perhaps sound like small numbers, but the impact on the average KiwiSaver balance could be significant over the longer-term. How significant it is will depend on a number of factors, such as the type of KiwiSaver fund you are in, the length of time you stop contributing for, and the amount of time until you start using your KiwiSaver funds (in retirement).
All other factors being equal, lower contributions into KiwiSaver over time mean a lower balance and therefore a smaller retirement nest-egg. If possible, you should continue making your regular saving contributions.
KiwiSaver benefits from the great engine-of-wealth, known as "compound returns" which arises from cumulative investment returns being added to your accumulating savings. It may be slow at the start, but as your savings (and returns on savings) accumulate, your account should grow at an ever-increasing rate.
It is important to remember that KiwiSaver is a long-term retirement savings scheme. Savers should commit and regularly contribute to their account, through thick and thin, income permitting. Therein lies the value of an Authorised Financial Adviser someone who can advise you on your savings and investment options and be a knowledgeable sounding-board during uncertain times.
This column is general in nature and should not be regarded as personalised investment advice. Past performance is not a guarantee of future performance. Disclosure Statements for Forsyth Barr Authorised Financial Advisers are available on request and free of charge.
The Summer KiwiSaver Scheme is managed by Forsyth Barr Investment Management Ltd. You can obtain the Scheme's product disclosure statement and further information about the Scheme at www.summer.co.nz , from one of our offices, or by calling us on 0800 11 55 66.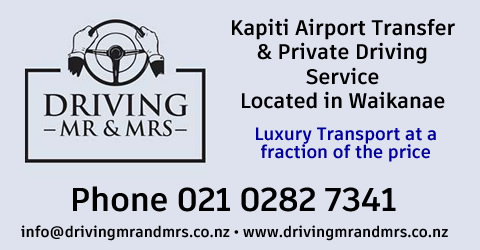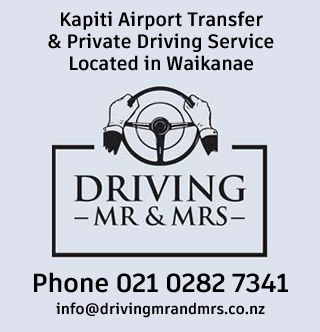 no