Kāpiti Business: Speakers for the Kāpiti Women in Business lunch are Ivett Kerekes, Elise Nui, and Michelle Scullion.
The Kāpiti Chamber of Commerce is hosting the Kāpiti Women in Business lunch on August 20 which will feature three keynote speakers who are all local businesswomen.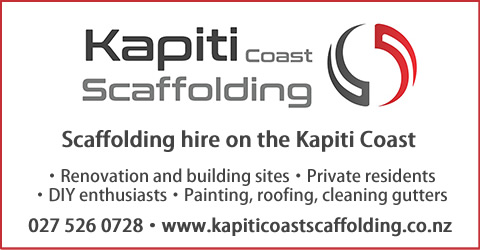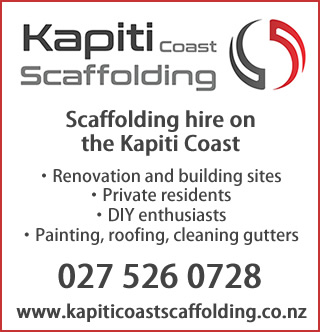 A Chamber spokesperson says they are thrilled to have these three speaker coming to share with us over some fabulous food and drink.
When and Where Lunch at Anzil Hungarian Restaurant, Thursday 20 Aug, 2020 – 12:00pm to hear from three amazing women and celebrate coming together again.
The Speakers:
Ivett Kerekes Owner of Anzil Restaurant
Ivett has recently opened a traditional Hungarian Restaurant/Cafe/Deli at Lindale and will be the amazing host of our Women in Business lunch. Having lovely Hungarian dishes on the menu was essential as Ivett's whole family originated from Hungary. Ivett will chat about the establishment of Anzil and her family involvement in building a successful business.
Elise Niu Owner of Functional HITT NZ
If anyone can throw on multiple hats at once and get things done, it's Elise Niu BossMāmā, gym owner and health and wellness entrepreneur. Not only is she a wifey, mama of four, personal trainer and motivational speaker, but a massive believer in the power of positivity. And nothing lights this lady up more than spreading her infectious vibe far and wide! We are lucky to have Elise on the Kāpiti Coast and she will be sharing how she has adapted to the changes 2020 has brought.
Michelle Scullion – Musician, composer, musical director, performer, and photographer
Michelle Scullion is extremely experienced in the creative space as a musician, composer, musical director, performer, and photographer. She has written and recorded music for film, television, theatre, radio, contemporary dance, public audio-visual works, corporate visuals, and contemporary chamber music. She has released 5 CD's of her own music, one being a play along improvisation tuition guide, and recorded for over four decades on numerous albums. Her musical style is totally eclectic from classical to jazz, blues to funk, new age to electronic, rock to country and she has a passion for music from all around the globe. Michelle will share her creative insights with the group.
Tickets include a delicious lunch and a drink as well as a big helping of inspiration and knowledge sharing!
Get in quick to book tickets and secure your space as tickets are limited. We look forward to seeing you all there and celebrating the incredible women in the Kāpiti community.
For Tickets: https://kapitichamber.org.nz/networking/event-calendar/women-in-business-lunch/details/206/register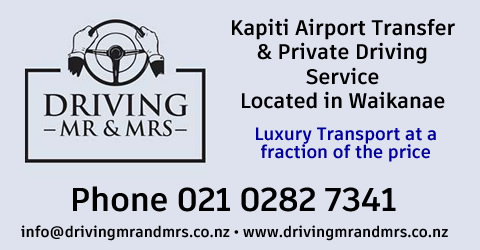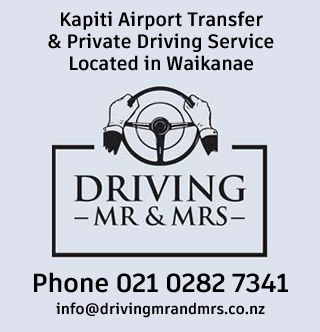 no