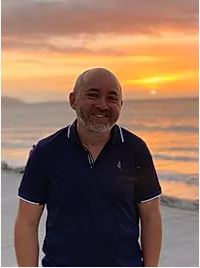 Martin Sloman will be the guest speaker for Parenting through the storm – Monday Aug 10, 7pm at the Hub Tongariro Street, Main Building.
Martin is an experienced counsellor originally from Wales and living in New Zealand since 2009.
He works with people over many issues including anxiety, depression, life challenges, mentoring, grief and more.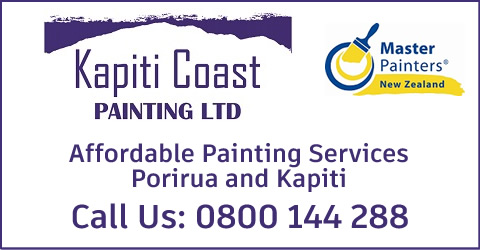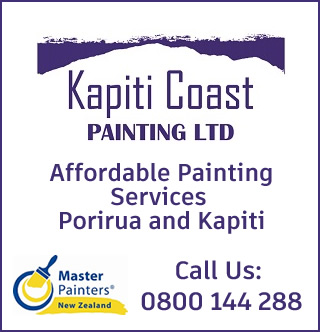 In 2010 he co-founded Whirlwind, a men's mental health charity which seeks to enable men to positively embrace their mental health through sharing stories.
In 2019 he was awarded the Queen's Services Medal for services to mental health.
What: Parenting through the storm with Guest speaker Martin Sloman
Where: The Hub Tongariro Street, Main Building.
When: Monday, August 10, 2020 at 7 PM 8:30 PM
Hosted by: Anglique Monaghan and Alison Chadwick
Martin's Website
https://www.martinslomancounselling.co.nz/
Whirlwind