Sophie Handford says she is excited to be hosting a workshop for youth as part of Freedom Challenge 2020 "Shouting out for climate justice" with Amnesty International New Zealand.
"I'll be facilitating a workshop on 'Organising a team of climate justice advocates around you!' for their Climate Justice Workshop series amongst some of New Zealand and the Pacific's best youth climate justice advocates," says Sophie.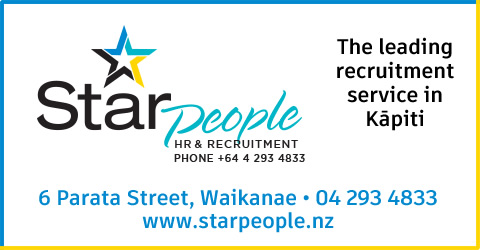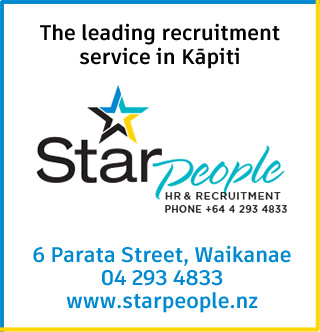 When: Monday 10th August 5pm to 7pm
Where: Kāpiti College room C9 & on Zoom/Online.
Tickets: https://www.amnesty.org.nz/shouting-out-climate-justice-workshops?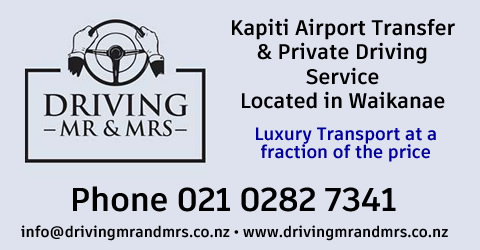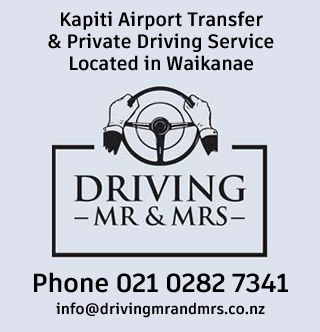 no