Kāpiti Community: A screening of A Mindful Choice will be held at Shoreline Cinema, Waikanae.
A Waikanae screening of a documentary film about finding peace will help raise funds for teaching meditation in prisons.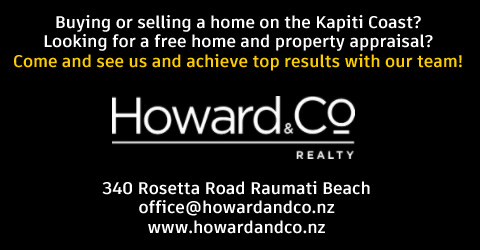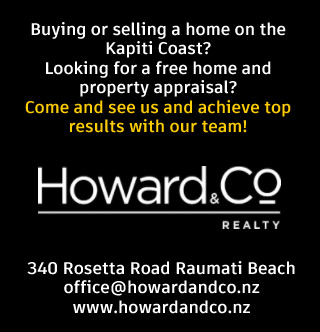 The film A Mindful Choice follows the stories of a number of people who have found peace after learning Ascension meditation through the Ishayas of the Bright Path.
Ishaya monk Savitri will attend the screening to answer questions about the film which shows the positive effects of Ascension meditation, including on maximum security prisoners in Mexico.
In making the documentary the New Zealand film-makers visited the Apodaca prison in Mexico, where maximum security prisoners are turning their lives around after learning the meditation.
Producer Greg Hopkinson says the visit was inspiring. "These people are finding real peace, often against incredible odds. It shows true freedom is in everyone's reach. With the film we want to show more people that peace is possible."
The head prison warden says the program has helped dramatically lower violence and improve wellbeing in the prison.
Savitri is one of more than a dozen Ishaya monks who teach the ascension meditation techniques in New Zealand prisons.
She says the transformation in some of the inmates is extraordinary.
"These techniques are great at helping people who have been suffering from their troubled and over-busy minds. In today's stressful times it's more important than ever for people to be able to let go of thoughts and fear and find real ongoing peace," she says. "It's amazing when people realise this is possible for them."
The film will screen at Waikanae's Shoreline Cinema on Wednesday August 12 at 6pm.
Tickets for the film are $20 and can be ordered through [email protected]
A weekend course teaching the ascension meditation techniques will also be held at a retreat near Ōtaki on the weekend August 21-23. See more details at www.thebrightpath.com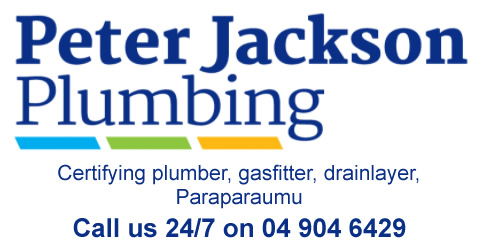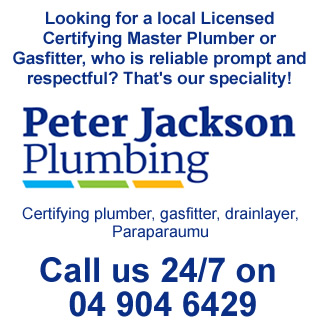 no