Official opening day of the Waikanae Saturday Market. Photos below of stall holders and Waikanae Community Board members L to R Geoffrey Churchman, Margaret Stevenson-Wright, Jill Griggs, and organiser Helen Amy.
The Waikanae Market is back and flourishing after a break during Covid-19. It is also a reminder of how fortunate we are to be able to wander round our local markets in contrast to what is happening in most of the world.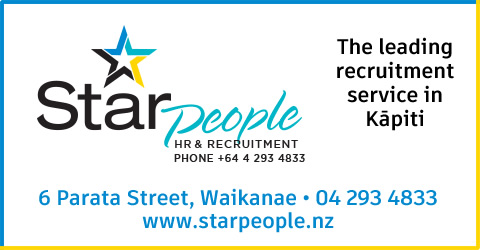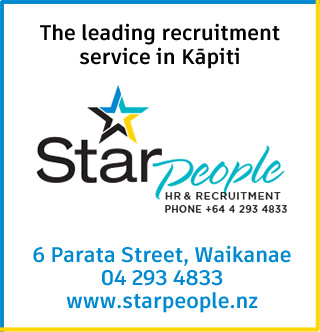 The Paraparaumu Beach Market is also well underway at the new location at Maclean Park, while Ōtaki Market is drawing big crowds and the Te Horo market continues to be popular. There is also the Waikanae Community Market in Mahara Place on Tuesdays.
At the recent official re-opening of the Waikanae Market Mayor Gurunathan said the market was part of the heart of the community.
"The market is a community centre without walls, and a variety of ethnic communities love to come here.
"This is a very popular market and Jill (Griggs) and the Waikanae Community Board have been outstanding."
Ms Griggs, accompanied by fellow board members Margaret Stevenson-Wright and Geoffrey Churchman, says the Community Board was able to fund $8000 towards the new market, most of which went back to Council in regulatory costs. "It was important for the community to get the market back up and running as soon as we could," she says.
Market organiser Helen Amey says they have formed an Incorporated Society for the market and the members are stallholders.
"Covid-19 was a setback for the market and we started back at the soonest possible time says Helen.
"We are very grateful to the community board and for the incredible job done by Alison Law, Linda Kenny, and Leslie Olsen of KCDC who organised Food Act, Registrations and MPI numbers for food sellers."
Helen says the most important aspect of the market is that it is about community.
"Our market is community driven. It isn't run as a money-making business but we try to apply professional standards. It takes a community to build a community market, so we are very pleased to see such a great response," says Helen.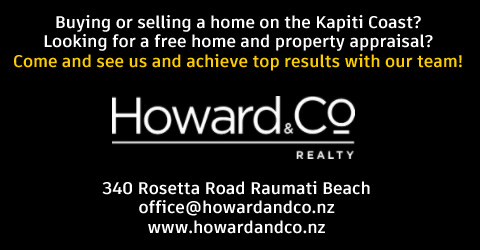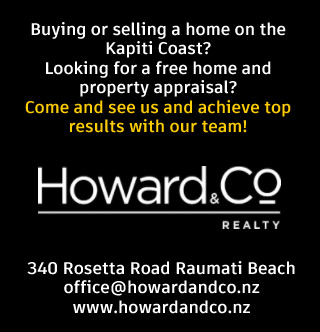 no