Kāpiti Entertainment: Waiting for Justice kicks of at St Peters Hall, Paekakriki on August 1.
A concert of 'music, spoken word and typography' is being performed on the evening of Saturday August 1st at St Peters Hall, Paekākāariki.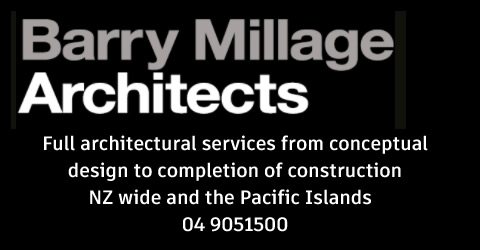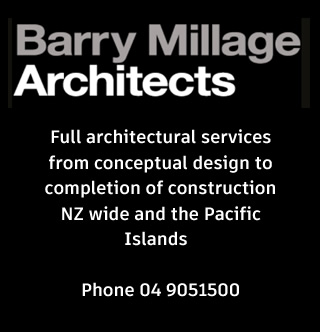 Travelling bard Mark Raffills will host the evening, weaving his lyrical magic through an eclectic mix of sounds and projected images. The show starts with him jamming away on an amplified typewriter and continues in a spirit of "good old-fashioned psychedelic fun". Projected visuals pepper the performance and provide stunning visuals with a typographical theme.
Joining him are a group of seasoned musicians with a distinctly family feel.
Rachel Claire and daughter Gina Kiel were Kāpiti-based artists before relocating to Island Bay, Wellington. They join locals Joe and Isaac Simmonds and dad Phill Simmonds in a mix of originals and well-known songs. Then there's Gina's boyfriend Poncho del Castillo who had a successful musical career in Mexico before moving to New Zealand. It all adds up to a rollicking good whanau-friendly evening in the village.
"This will be an interactive concert," says Mark Raffills. "The enthusiasm of the audience will be vital to the execution of the show. Who knows, some lucky person will likely have a poem or a song composed for them on the spot! And, inevitably, some keen person from the audience will get to sing with the band on the night."
Phill says there are rumours that local artist Bodhi Vincent will create a five metre wide 'light-painting' live during the performance.
"Watching people play music is ok but the this show emphasises variety and visual entertainment."
St Peters Hall looks forward to welcoming you to a wonderful evening of music, spoken word, magic and typography. Doors open 7.30 pm, show kicks off 8.00 pm. Door entry $20 waged or $10 unwaged.
What: Waiting for Justice
When: August 1, 7.30pm
Where: St Peters Hall, Paekākāariki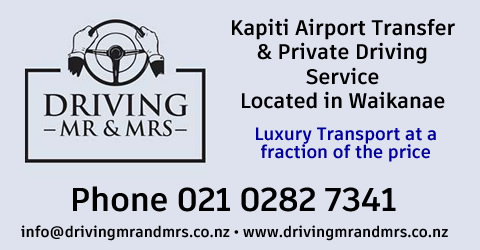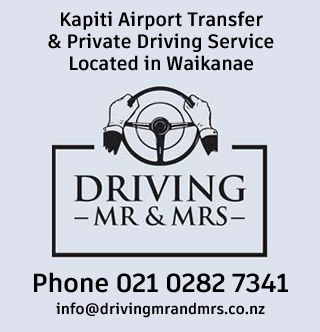 no