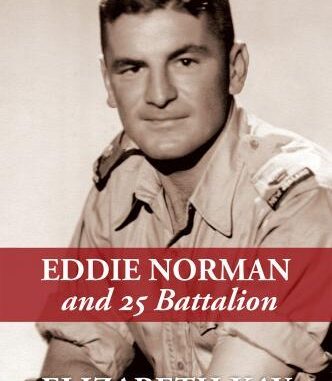 Sunday 12 July in the Paraparaumu Library Meeting Room at 2:00 pm The Kāpiti Friends of the Library are hosting Elizabeth Kay who will speak about her book Eddie Norman and 25 Battalion.
The book is based on the letters and writings of her father Eddie Norman who was at El Alamein and Cassino in WWII and would become Bishop of Wellington and in 1984 a Knight Commander of the British Empire.
'Elizabeth Kay is telling an important story that encompasses the wartime experience of one of the noted soldiers in the New Zealand Division.'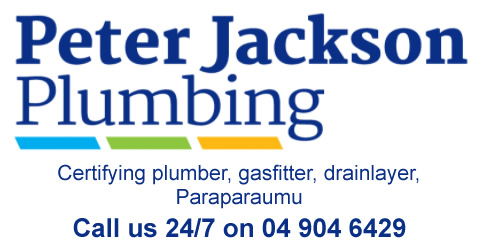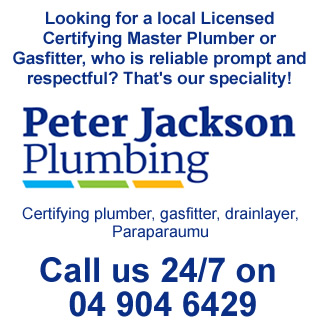 Christopher Pugsley
When World War Two broke out, three theological students left their college in Auckland to the sound of bagpipes and volunteered to fight. Eddie Norman, aged 22 from Hawke's Bay, was one of them. A natural leader, his first experience of action was at El Alamein in 1942 as a platoon commander, and during the Italian campaign he quickly rose to command 25 Battalion. This is his story.