Last year's Kāpiti Grey Power AGM was well attended. This year the AGM will be on July 1.
The Kāpiti Grey Power office at Coastlands has re-opened as of today May 18.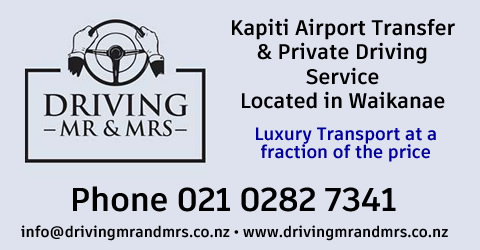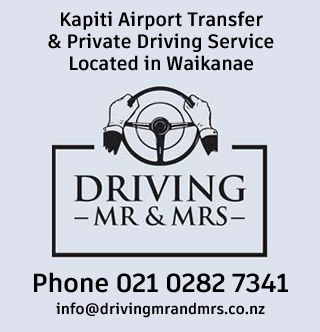 Diana Pierce, Membership Secretary says "We are now officially at Alert Level 2. Well done everyone. We still all have a part to play in keeping each other safe and need to continue to behave like the virus is still amongst us, especially when in public."
"The Grey Power Office will open this Monday 18th May. The hours for next week will be Monday Friday 10.00am 1.00pm. Mornings only.
We will open almost with 'normal' hours on Monday May 25th. Please note that the hours have changed for Fridays. We will not be open on Friday afternoons, our Friday hours will be 10.00am 1.00pm permanently."
The Ōtaki sub-branch will remain closed until further notice.
"Last week we were busy setting up the Office to ensure when you visit us that we have a safe environment for you to be in. All Contact Tracing Sign In sheets are in place and hand sanitizer, please practice safe distancing. You can rest assured that we are looking after your safety and wellbeing."
Diana says the Special Draw that was to take place at our Annual General Meeting in April is still to go ahead at the beginning of July.
"The closing date has been extended. All Members who have renewed their Membership by midnight on Sunday June 31st will be eligible for the draw for TWO $100 Coastland Vouchers. Please renew if you have not yet done so."
Pop into the Office in Coastlands.
Pay online to KIWI Bank Account No 38 9018 0409796 02
Post us a Cheque to PO Box 479, Paraparaumu 5254
A reminder that Joint Membership is $25.00, Single $15.00 and discount book $2.00
AGM this is now to be held on Wednesday July 1st at 10.00am at a venue to be advised. To express your interest in attending, please email [email protected] (mailto:[email protected]) or phone the Grey Power Office on 04 902 5680
For more on Kāpiti Grey Power visit:
https://www.kapitigreypower.co.nz/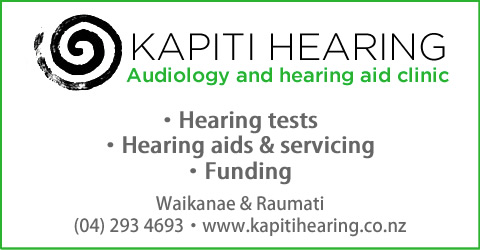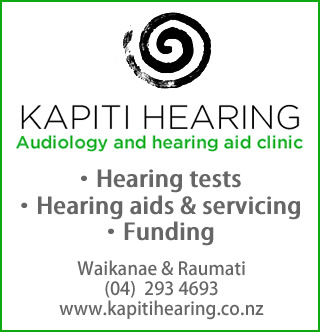 no