Kāpiti travel broker Adrienne Wilton
The slogan 'Don't leave town till you've seen the Country' looks set to make a comeback as Kiwis replace overseas travel and holidays with a look around New Zealand instead.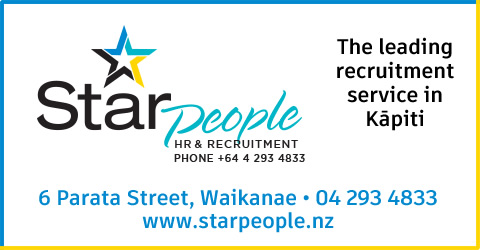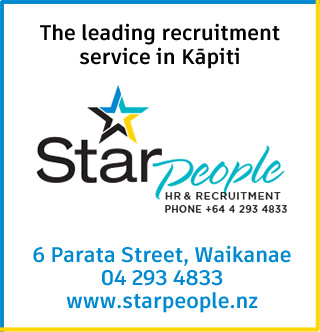 Under Covid-19 the New Zealand tourism industry has taken a massive hit but already there are signs that the road ahead looks brighter.
Kāpiti Travel Broker Adrienne Wilton says there is now room for some optimism as the industry readjusts in the post lockdown period.
Ms Wilton says news of Chatham Air resuming services out of Kāpiti will also help get domestic travel going again.
"It would be great to see a service to the South Island, particularly for the winter ski season. We are already getting inquiries for ski packages for both North and South Island destinations."
She says there is also a demand for boutique style friends and family getaway holidays in New Zealand.
"A lot of people are looking to have smaller trips in New Zealand this year and then consider Australia next year if the international route re-opens."
Ms Wilton says her business dropped almost 100% from last year and while it has been a tough battle to stay afloat there is now room for optimism as New Zealand dropped back to Level two and hopefully down to level one in the next few weeks.
Stephen England-Hall of Tourism New Zealand says TNZ has an important role to play to support New Zealand's economic recovery by taking action to support the restart of the tourism sector and the budget announcement of a $400 million package for the tourism sector reflects that.
"Over the next year Tourism New Zealand will use the funding to stimulate domestic tourism across the country, provide new tools, data and insights for the sector and business support services.
Tourism New Zealand will also work to keep the New Zealand brand alive internationally and prepare international market response plans in advance of our borders reopening."
For more info: www.nztravelbrokers.co.nz/adrienne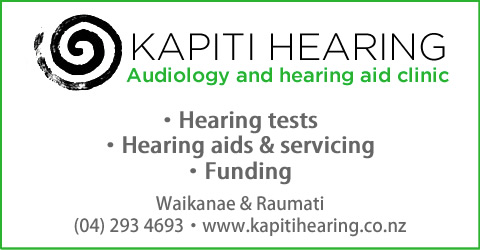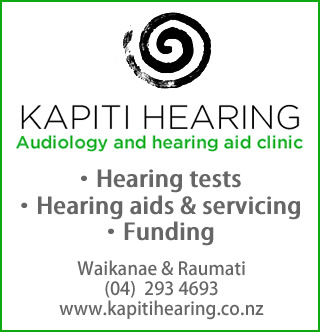 no